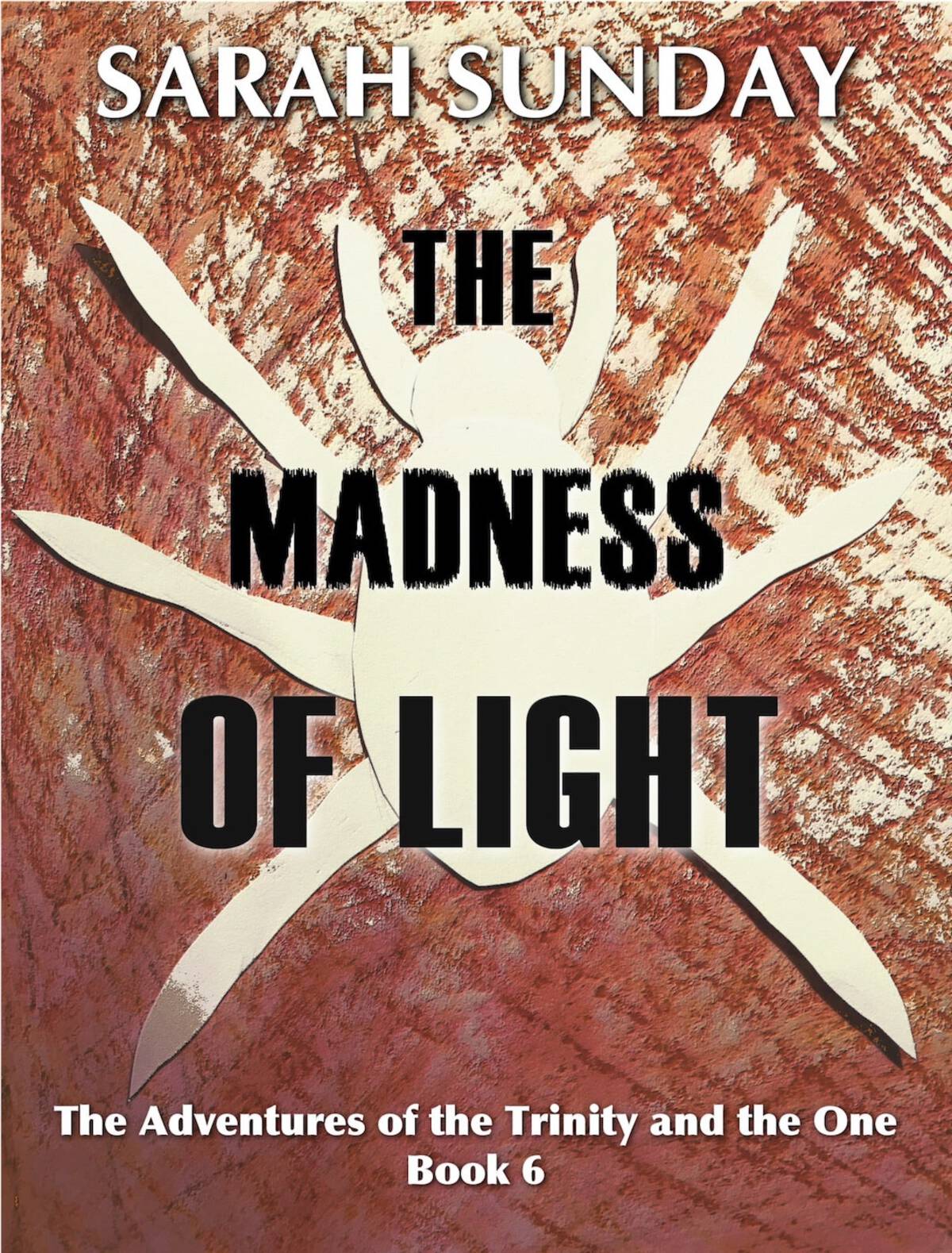 This is Balon's story.
Balon is nobody.
Balon is a Zfnoctewoohi. She is one half dark and one half light. Her dark comes from some nobody but her light comes from one somebody. That somebody is Lana.
Lana Zfhi is Balon's mother. She could mean everything and nothing to the dogma of Zfnoctewoohi. That is because Lana Zfhi is the twin sister of Nielkov Zfhi.
Nielkov Zfhi is the Avatar of Light. Nielkov Zfhi is mad. Nielkov is a catastrophe waiting to happen and so something must be done by someone.
Balon is not someone but she will aid her mother. She will force a chance in the ways of her people to handle Nielkov's madness. Handle, as in, to change the tradition that has defined the Zfnoctewoohi race since the start. There has never been a deviation.
Until now, if Balon has anything to do with it. The Trinity and the One will have nothing to do with it. It is not their matter. It is Balon's matter. Because this is Balon's story.