Sticker Mule Duet: Balon and Rayacha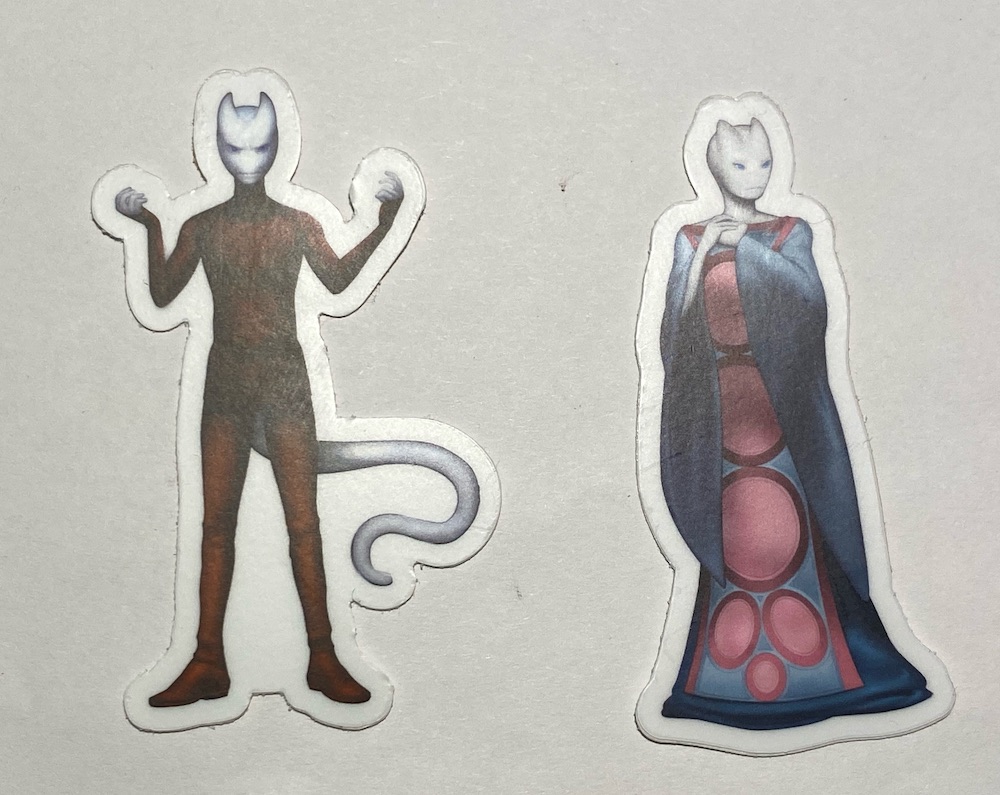 ---
It has been awhile since I've done any new Sticker Mule orders, but I decided to order two die cut sets of the Balon and Rayacha artwork Erika Hollice did last year. Erika gave me transparent files for each character and I decided to make Balon and Rayacha into stickers.
I wasn't sure what to expect with the finished product since this artwork was more 'complicated' than the cartoon-y ones I had done thus far. But it turned out well! See below. The colors are richer than the photos suggest, but not as bold as the art itself.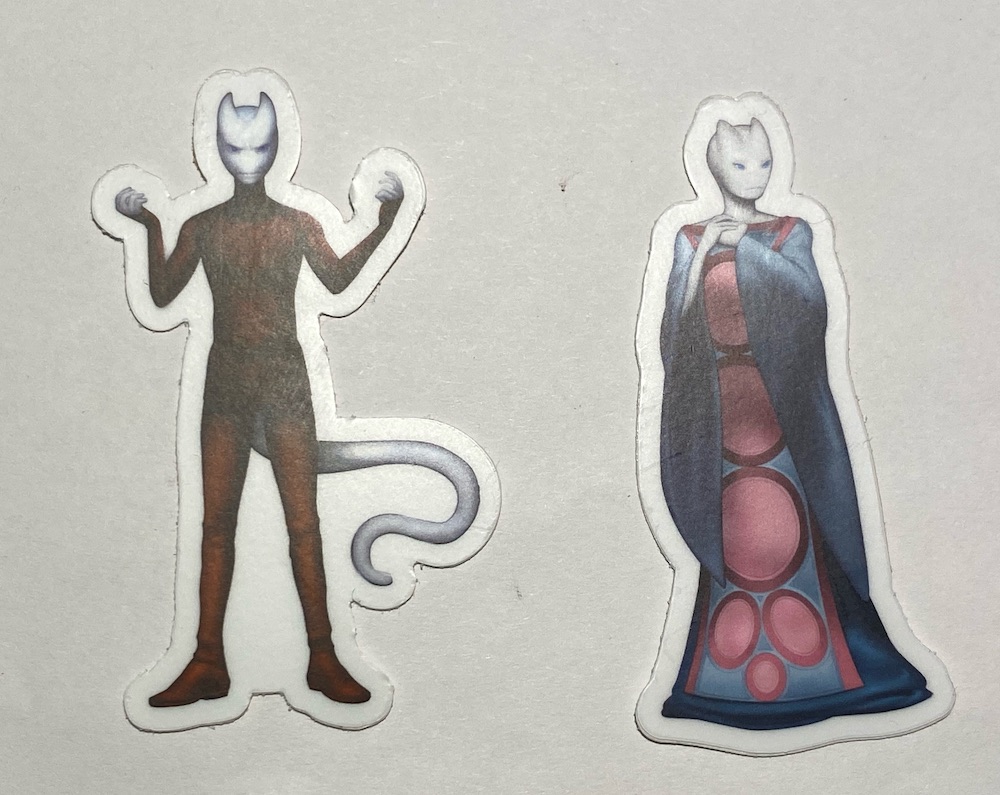 I also ordered another bottle of Mule Sauce while I was at it. Very pleased with my order!
If you're interested in trying Sticker Mule, you can use my referral link to get some credit: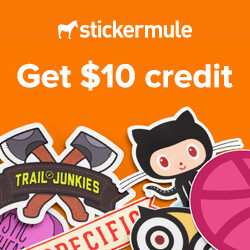 ---
---
Related/Recent Posts