2020 in Art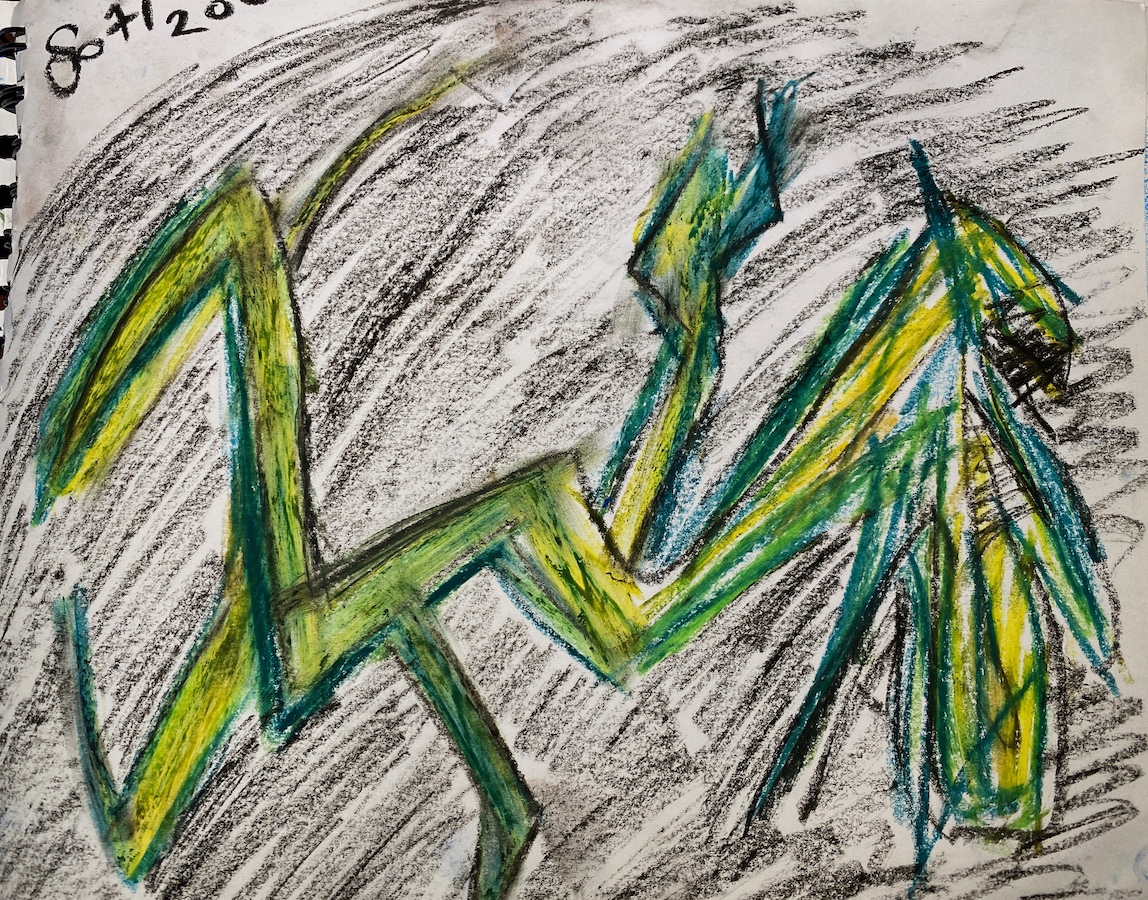 ---
I actually drew a pretty decent amount in 2020! There was a lot I didn't put on the website until now. I didn't realize I had pretty steady output of art this year. I think the Apple Pencil helped keep it up. Only three months I didn't draw anything.
It may be a big dump, but it doesn't even include the artwork that into the Adagio tea blends for each of the Trinity and the One members, the commissions/sketches for that, the Tyra Tarkush wallpapers, any weird artistic scribbles. Plain world artwork!
A few of them are Amethyst Shards related…I took out the super spoiler related ones. That'll be put up later…when the book is actually out!
January
EH themed.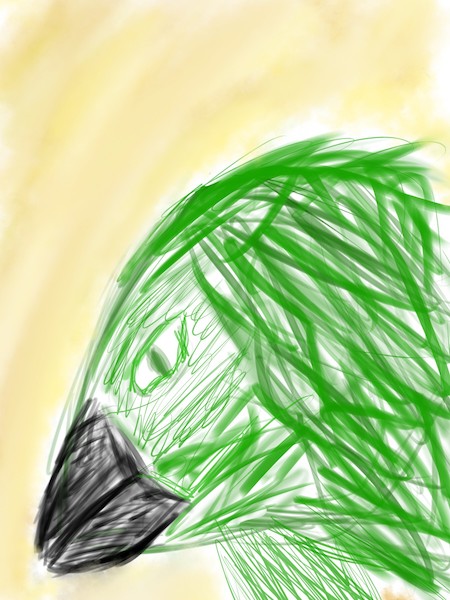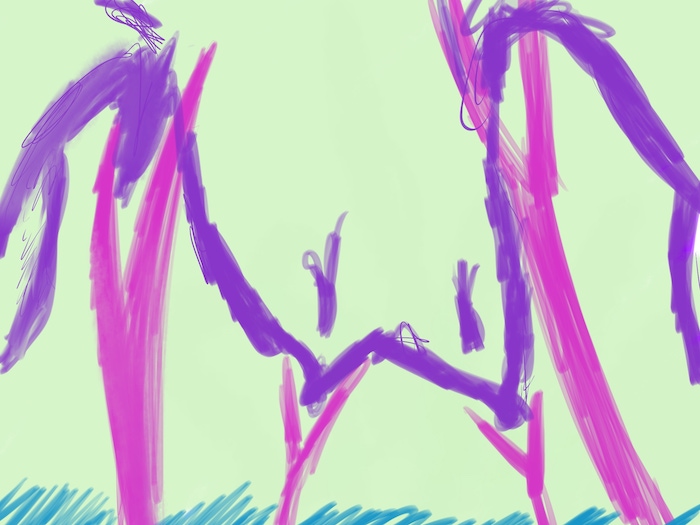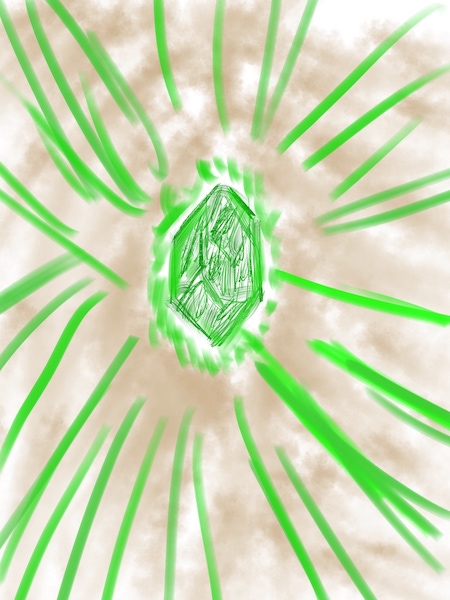 February
Portraits!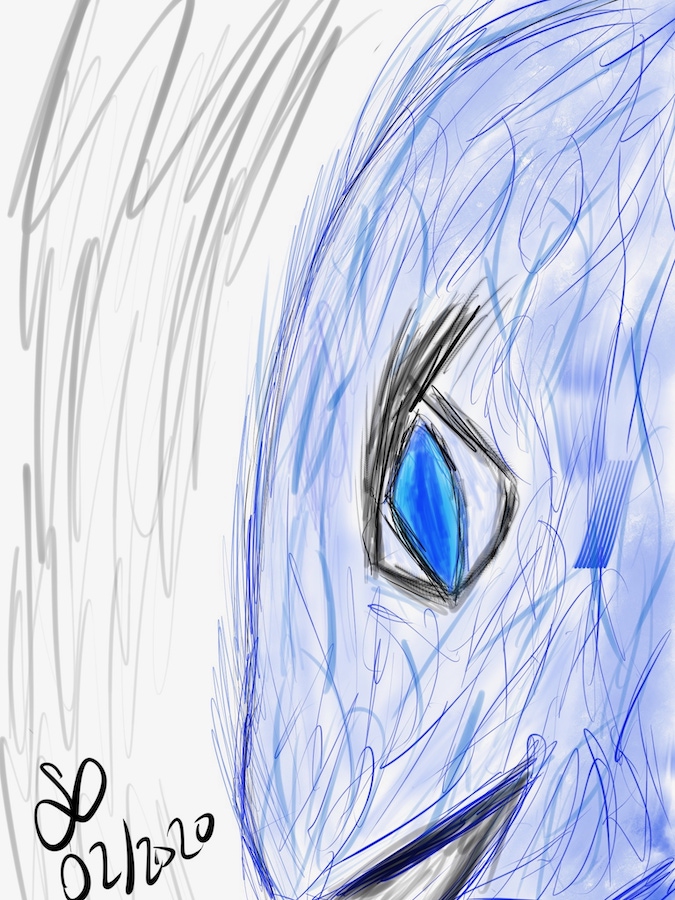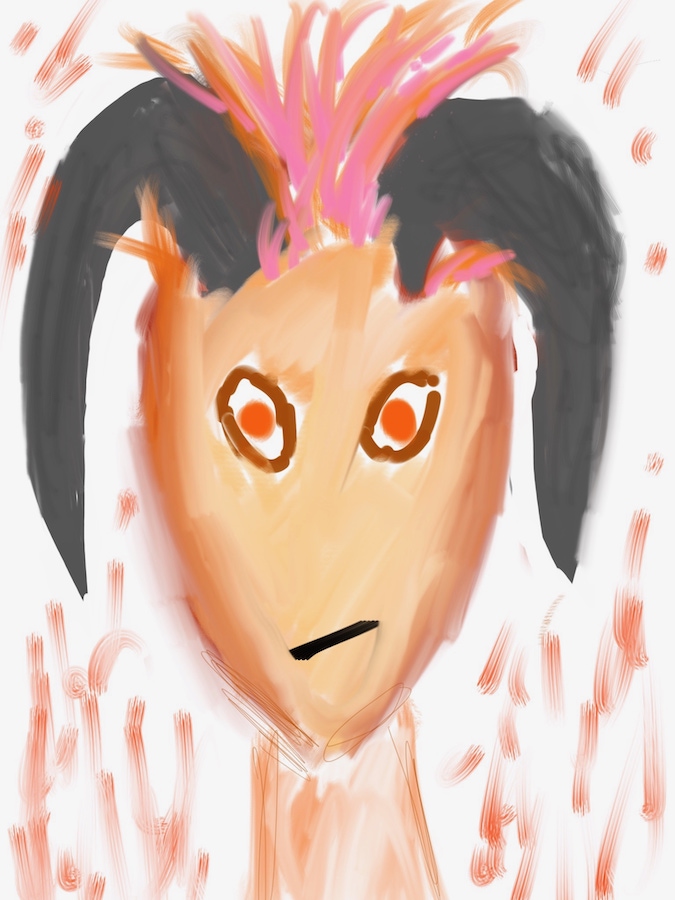 March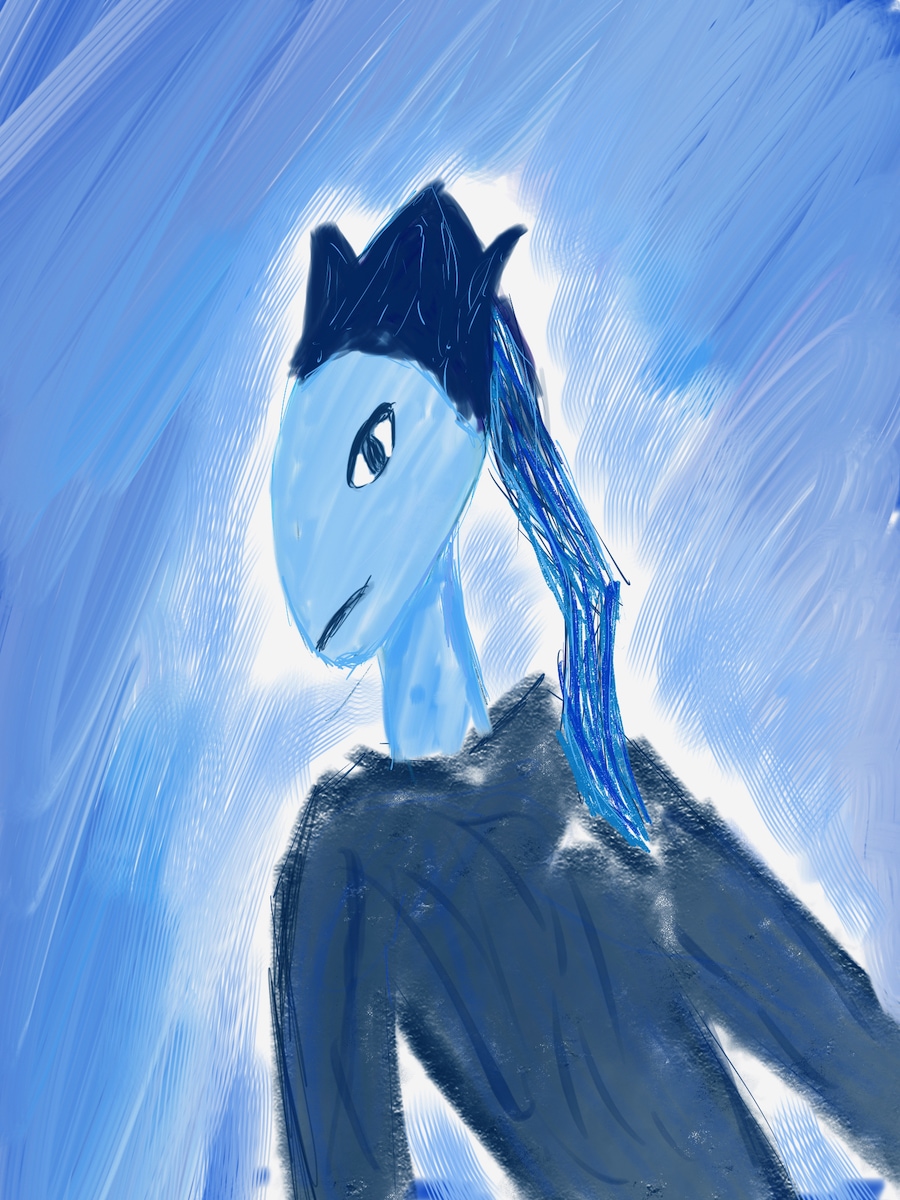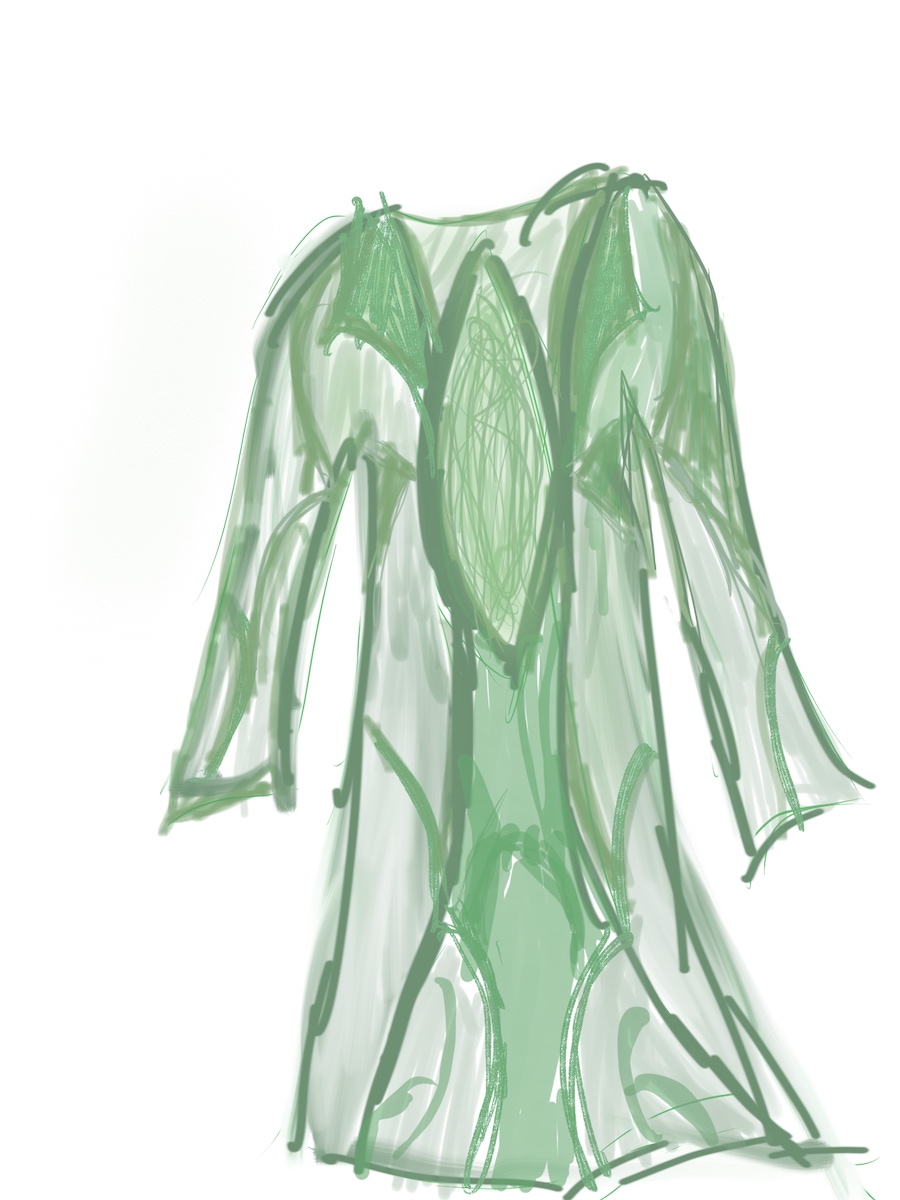 April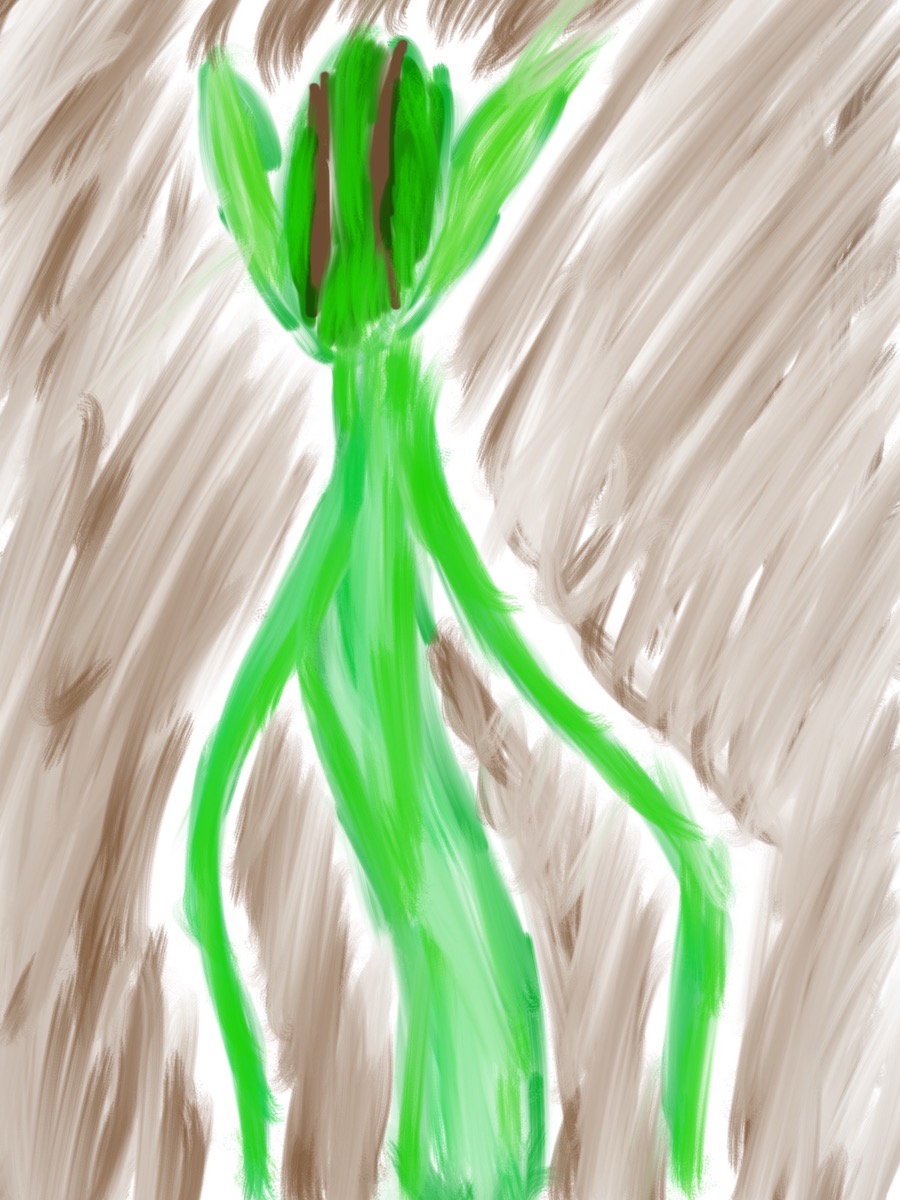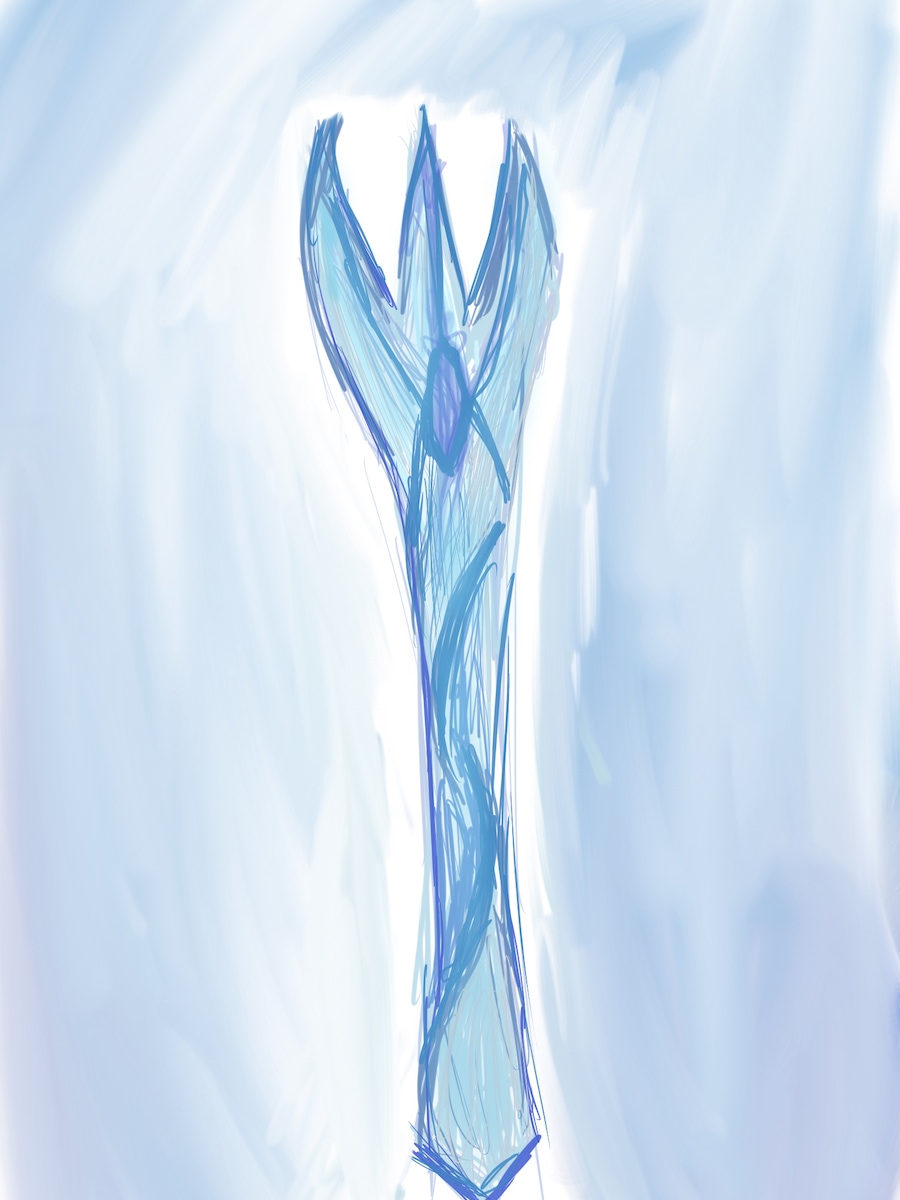 May
Burst of AS related artwork!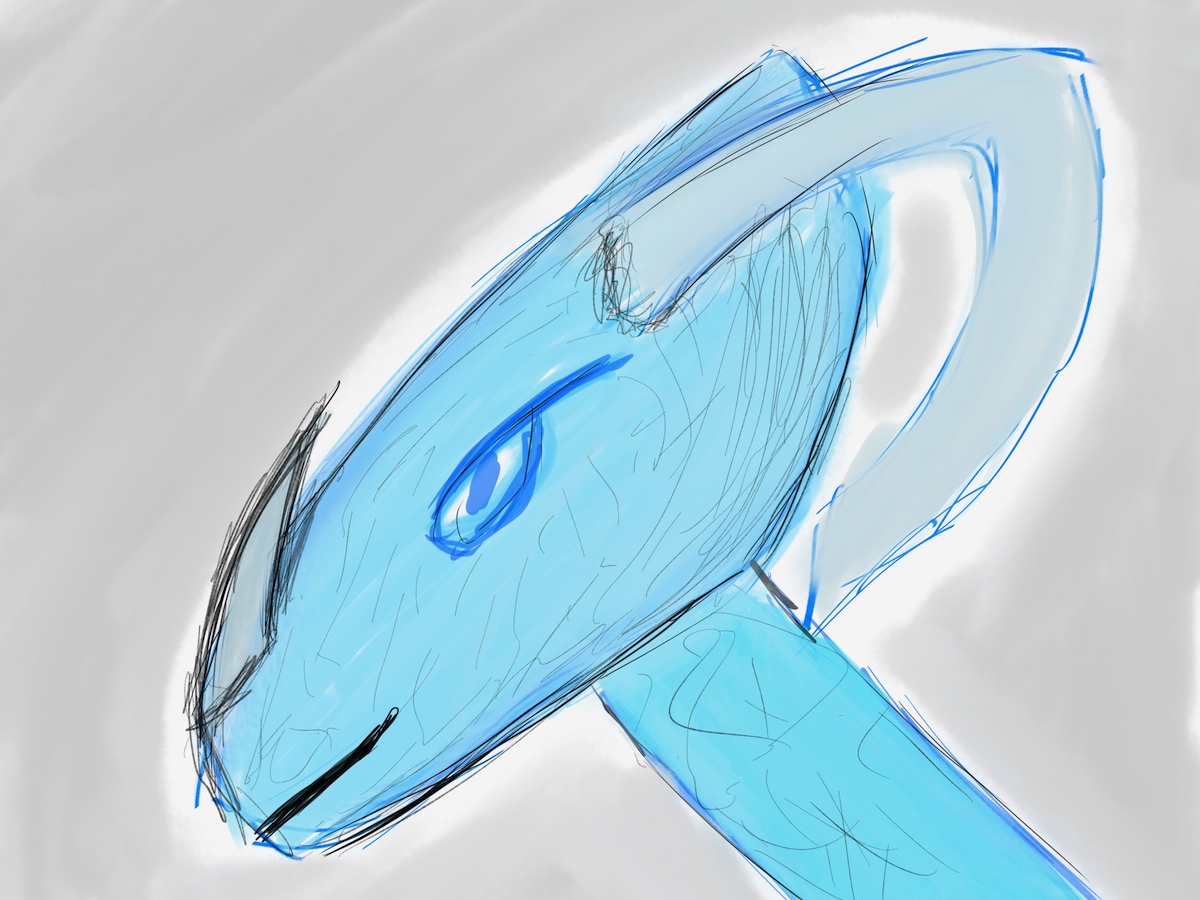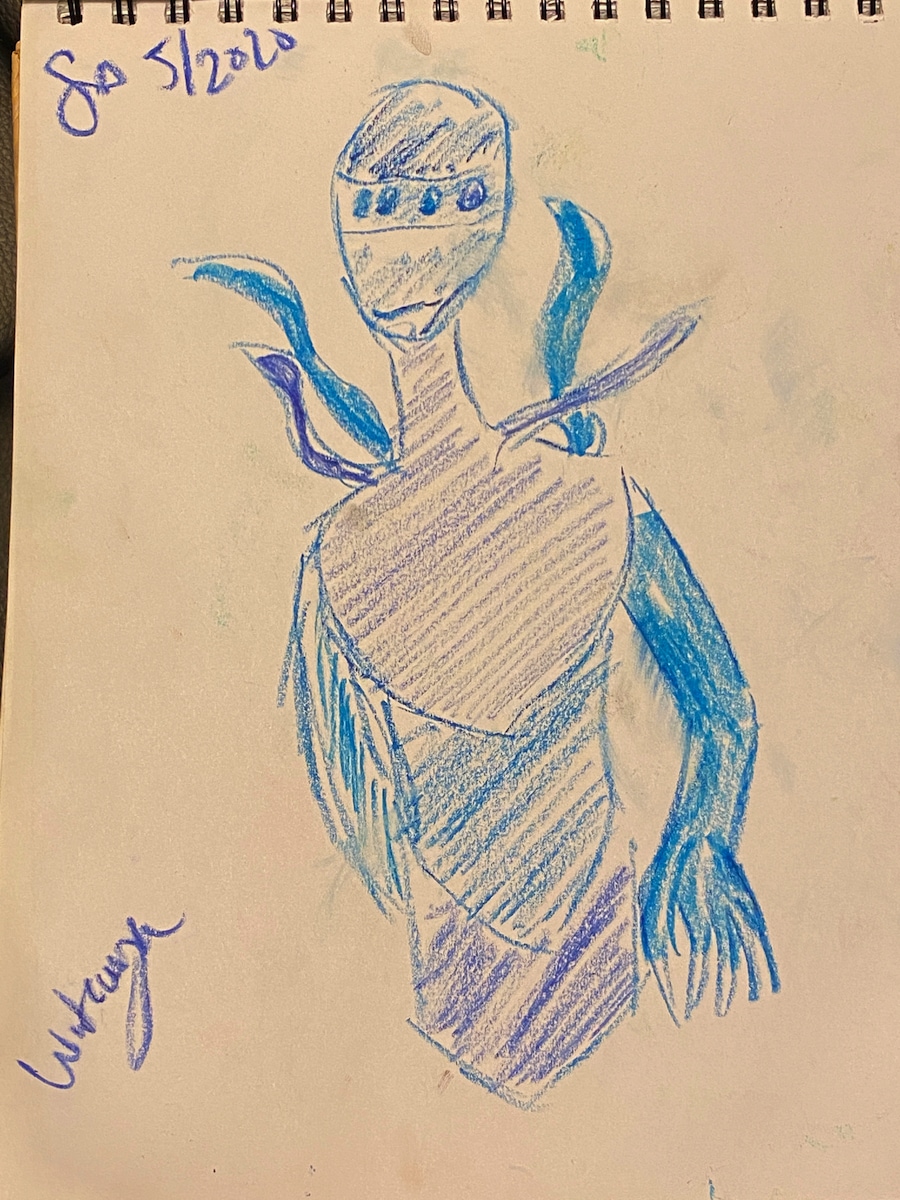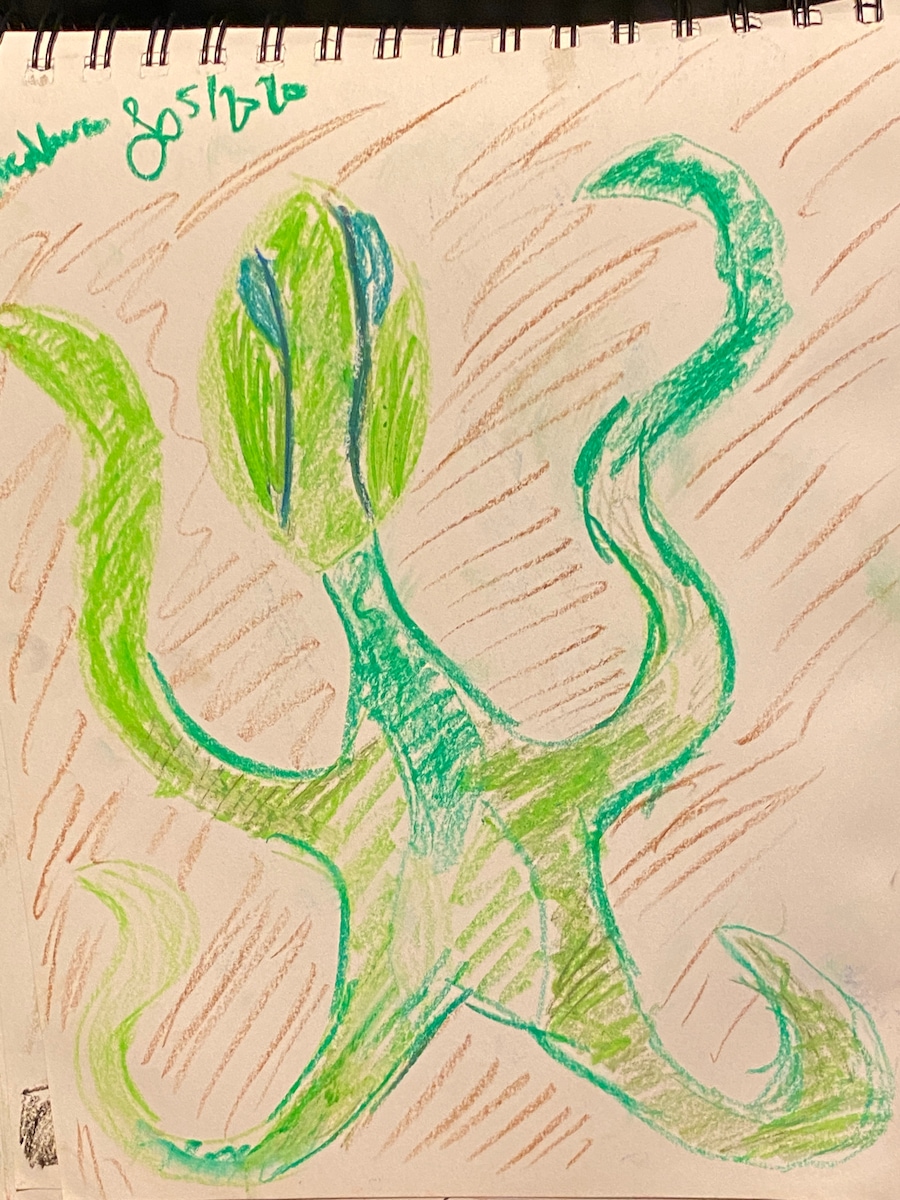 June
Nothing that I could find!
July
All over the place and good quality.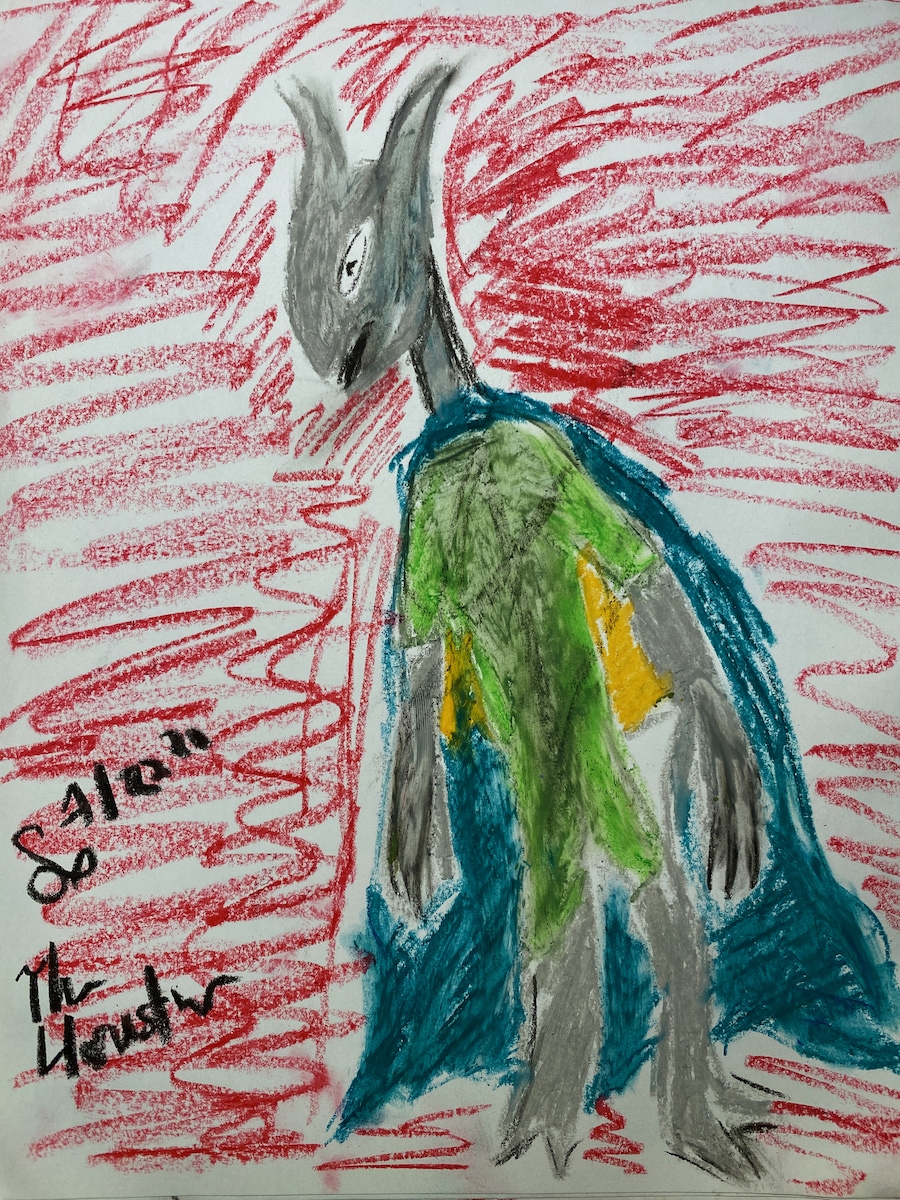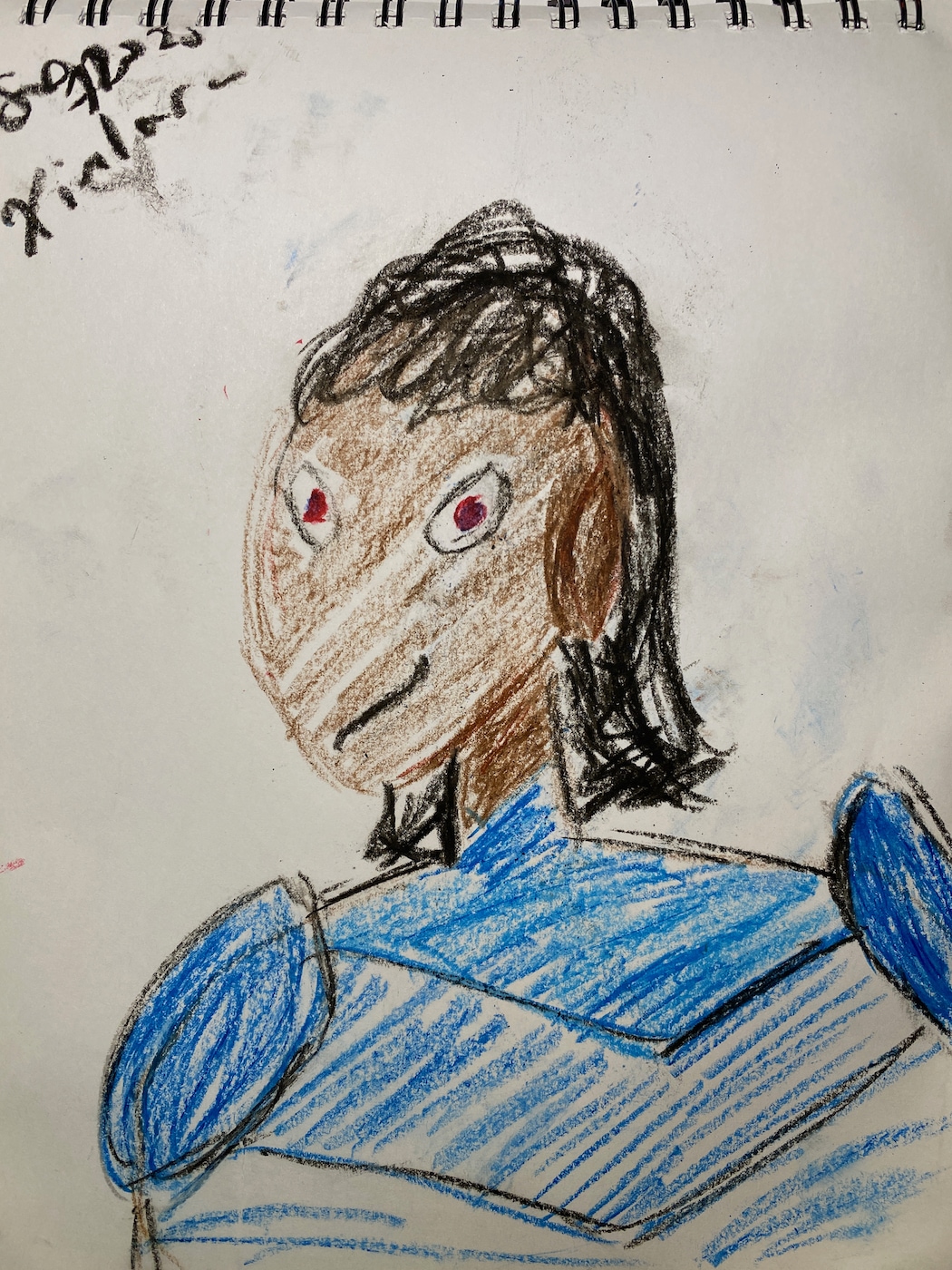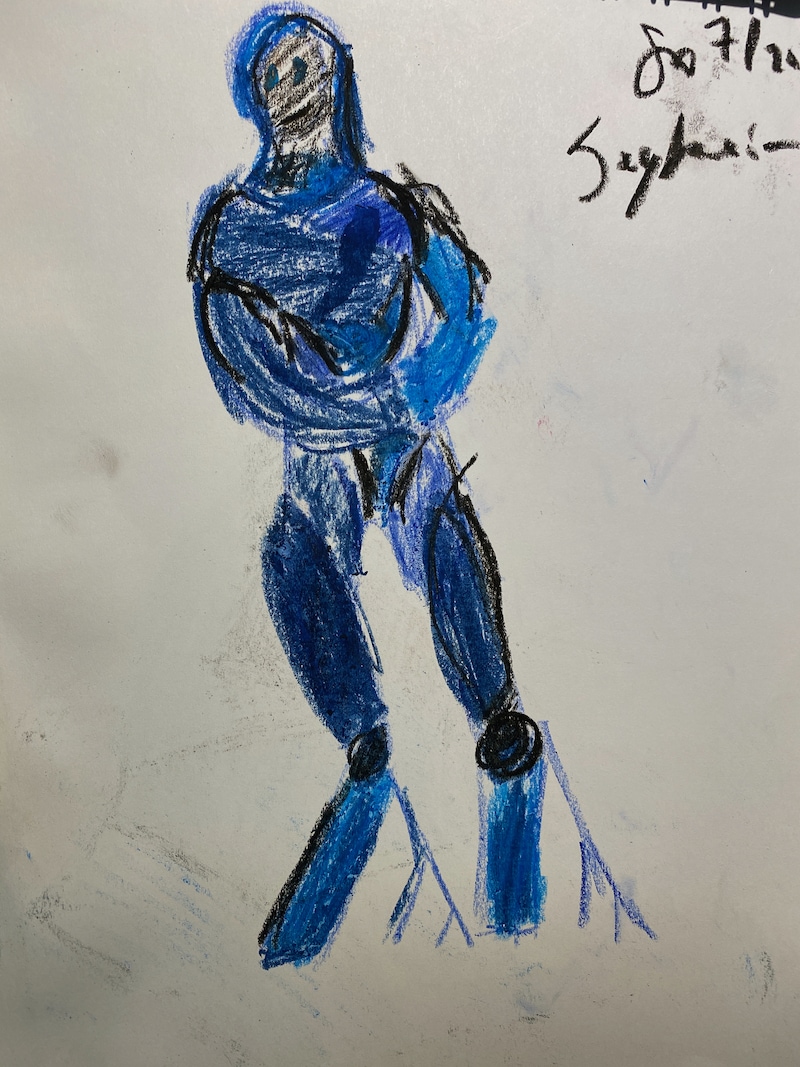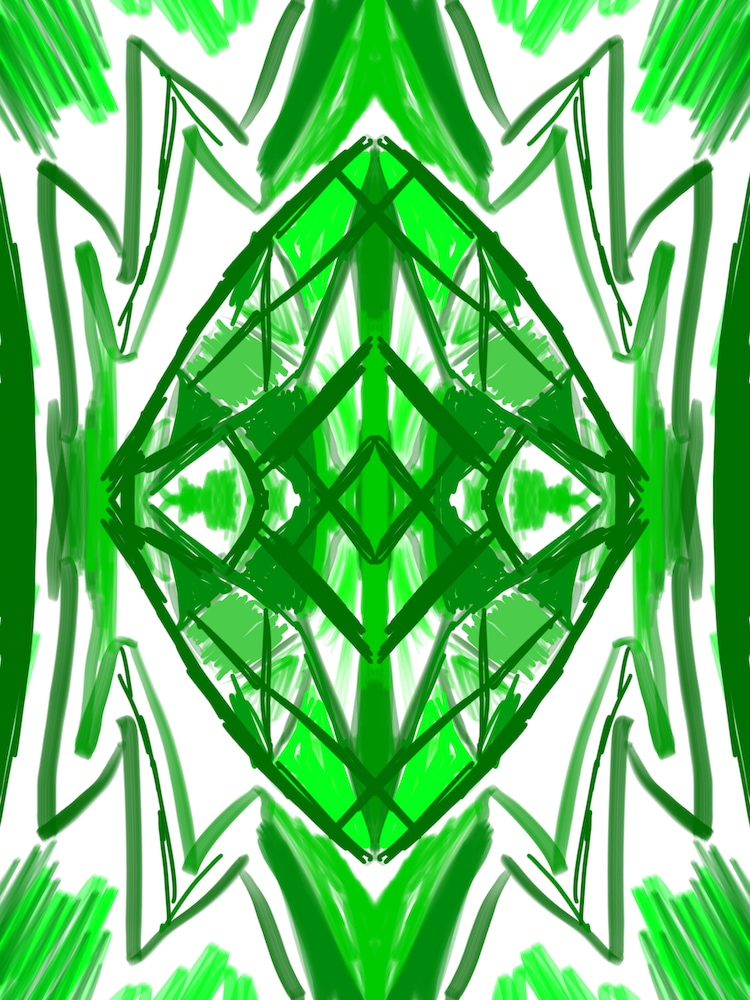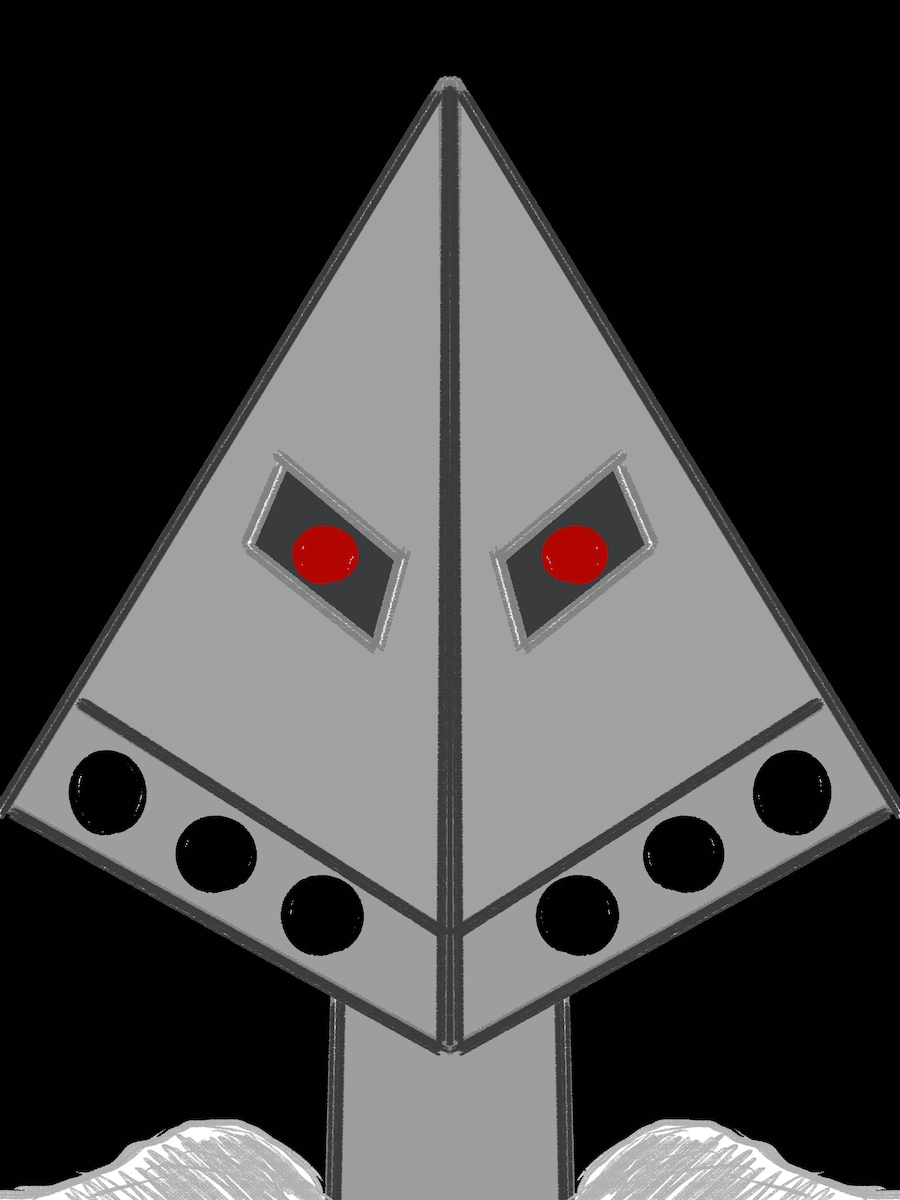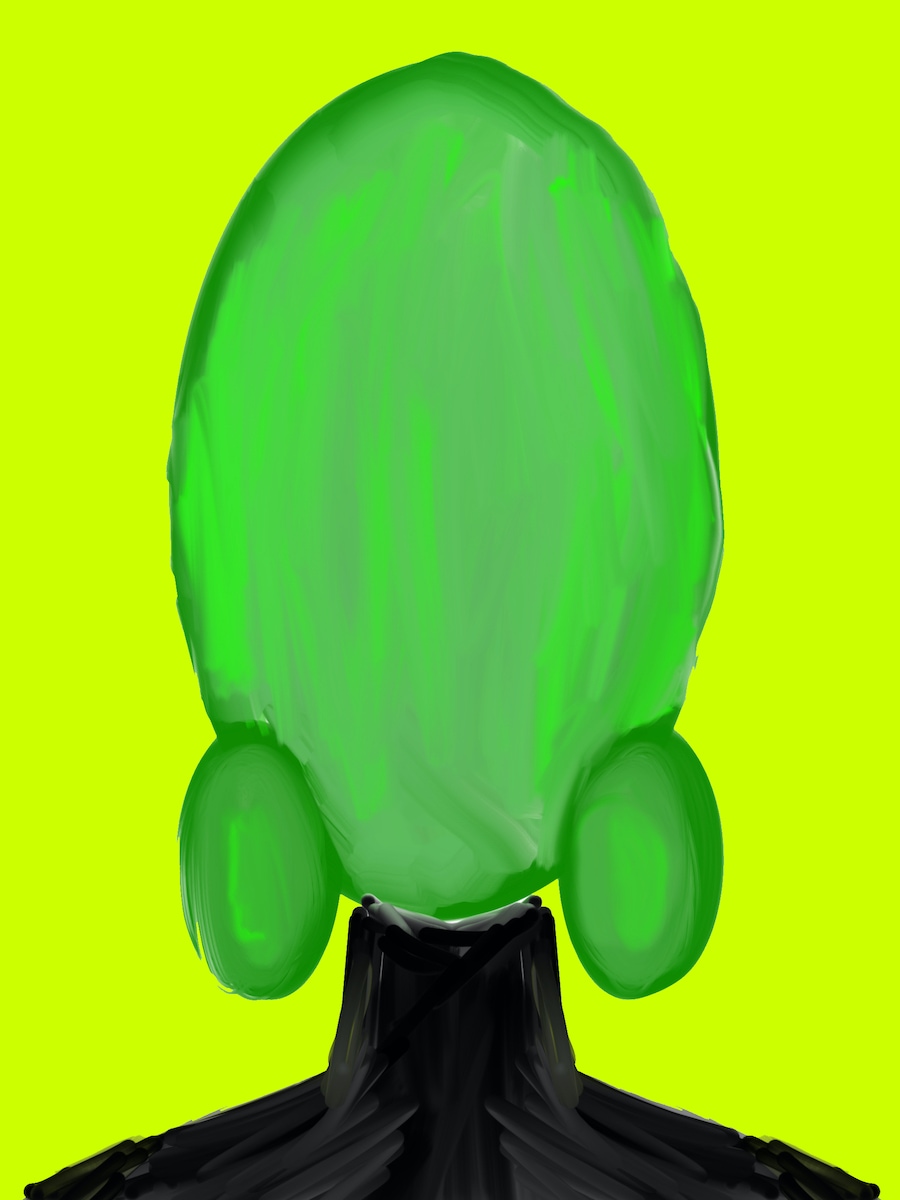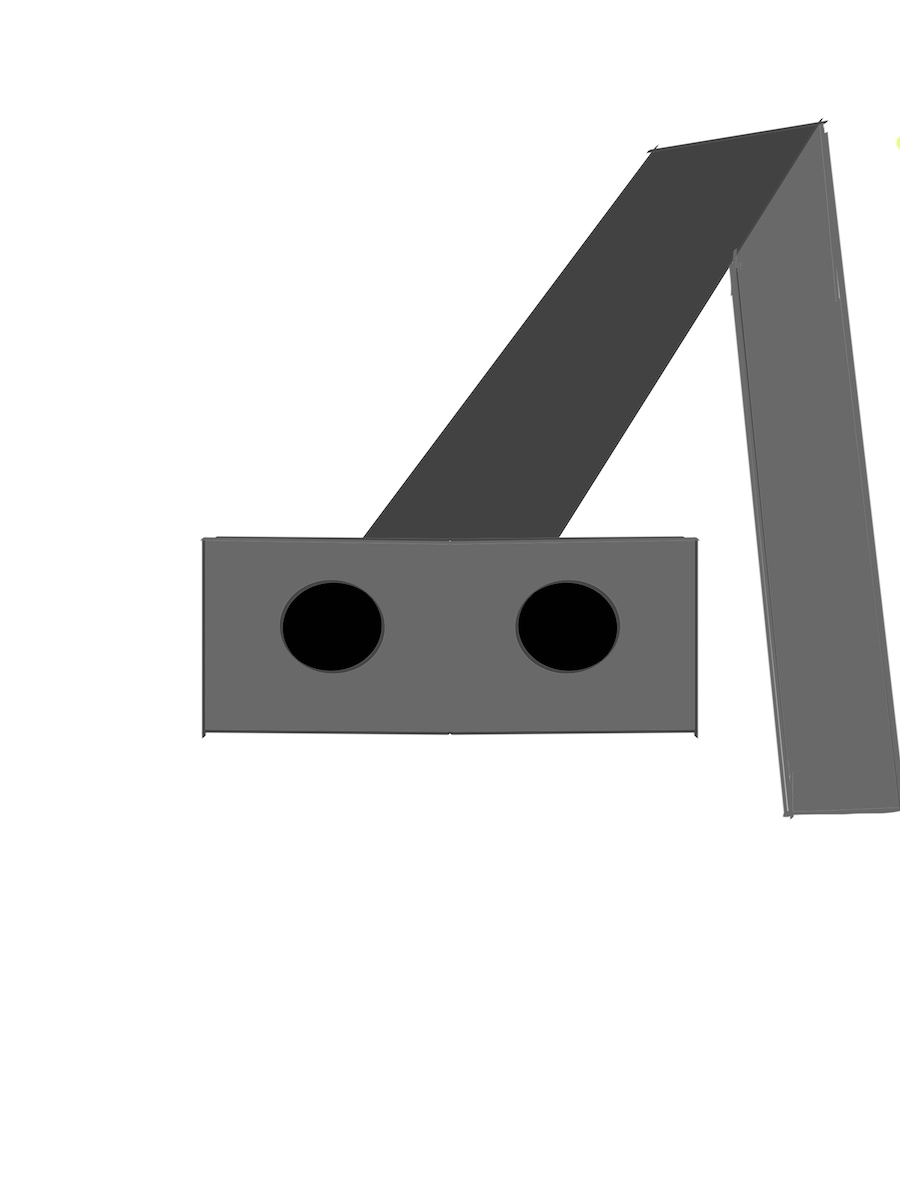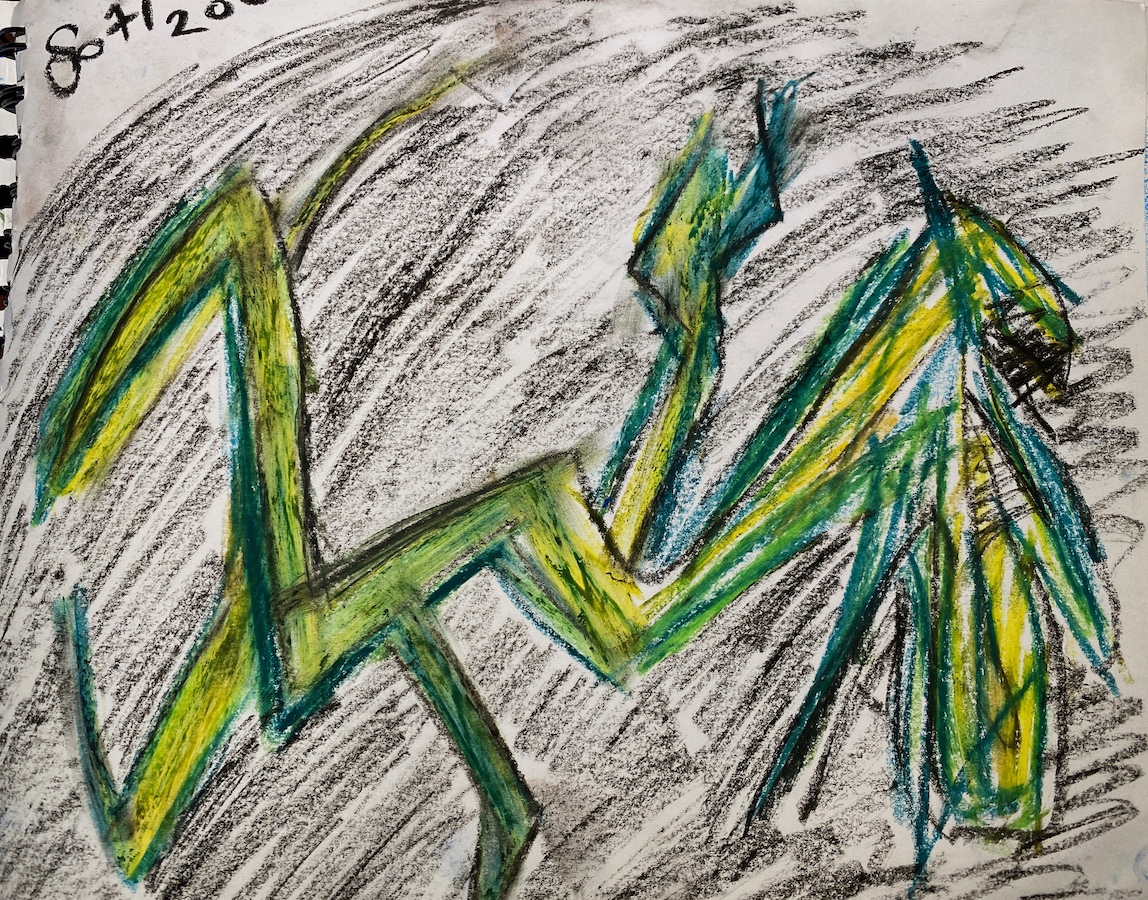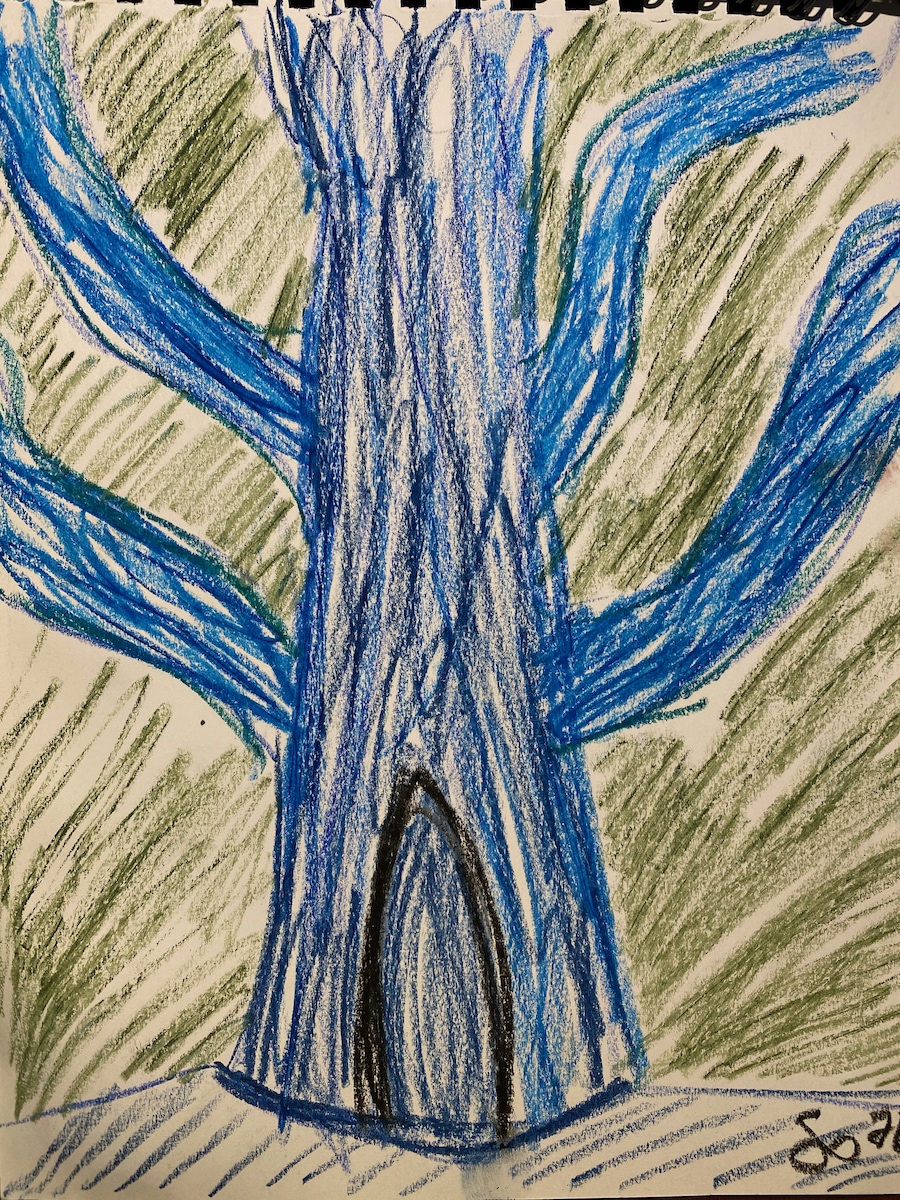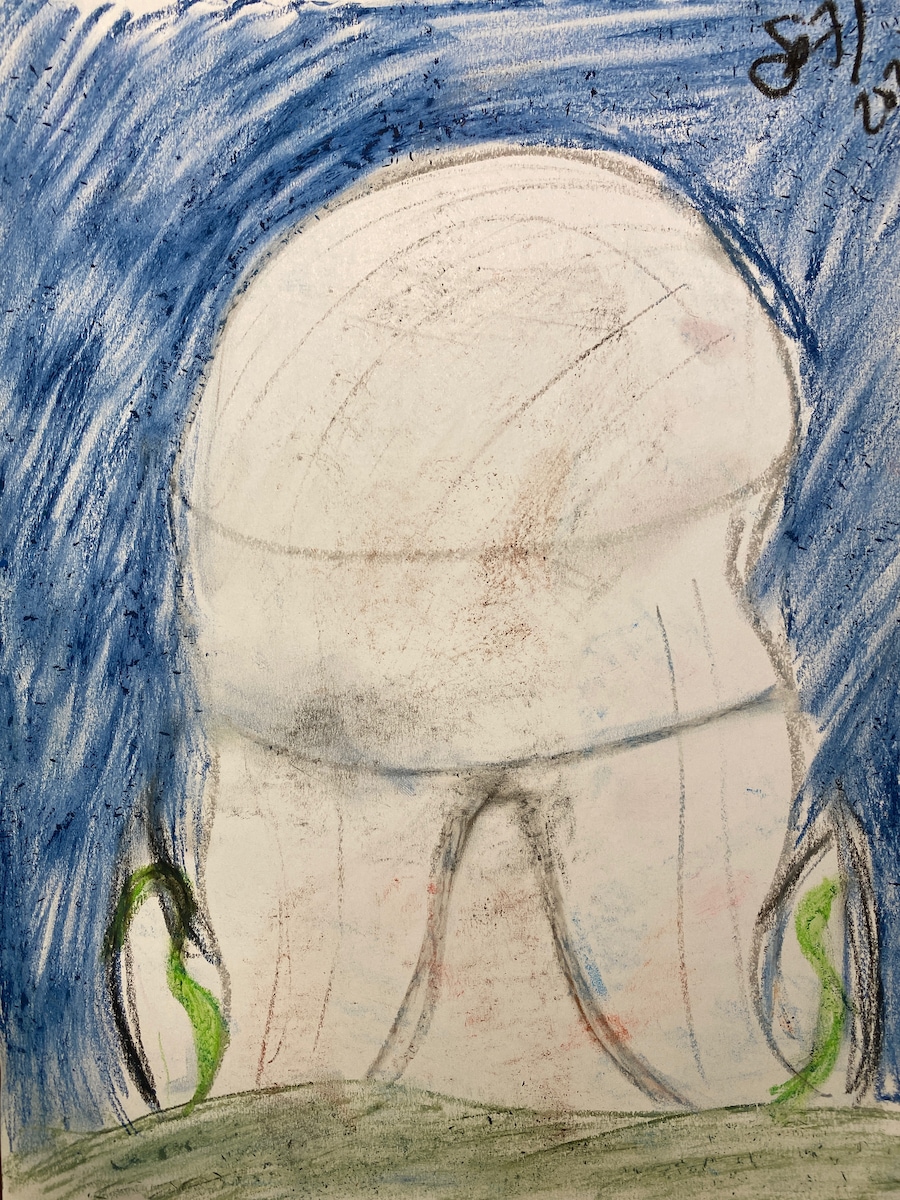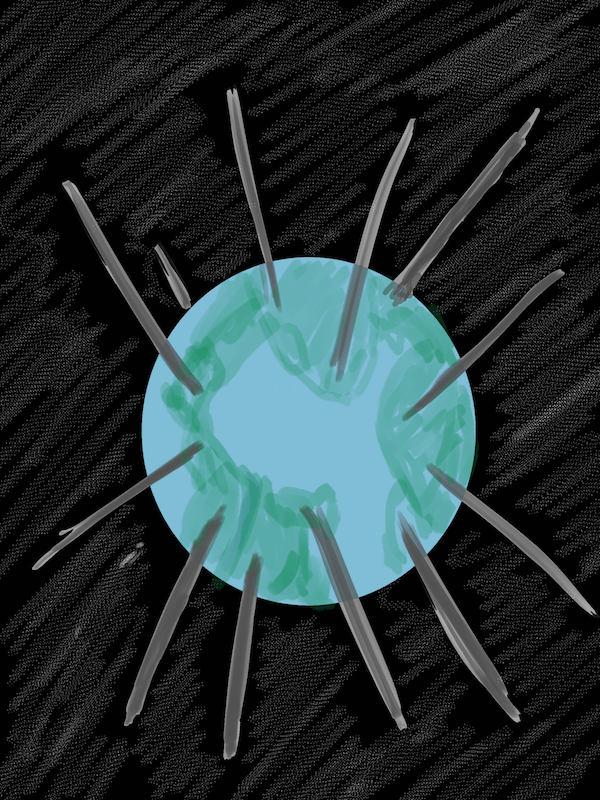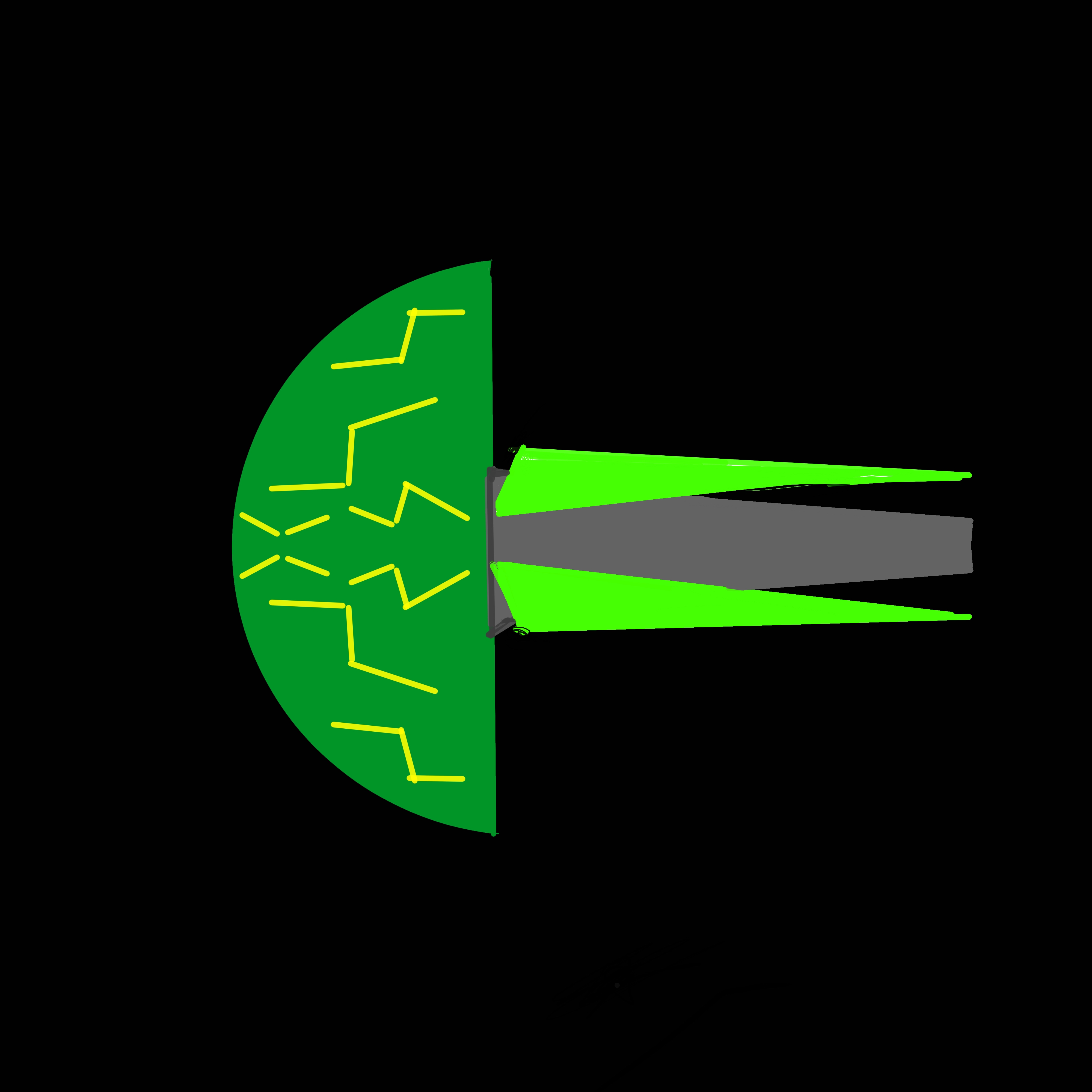 August
AS characters and general sketches.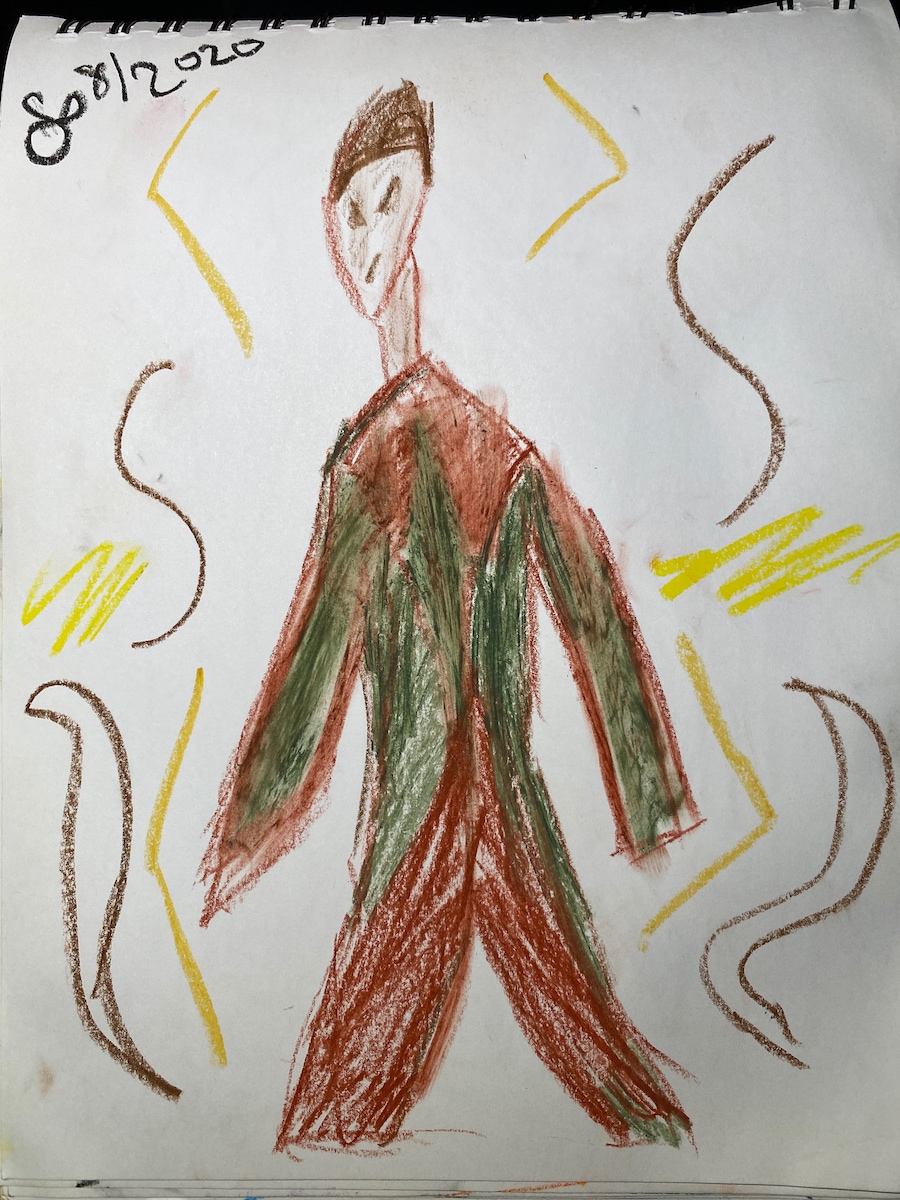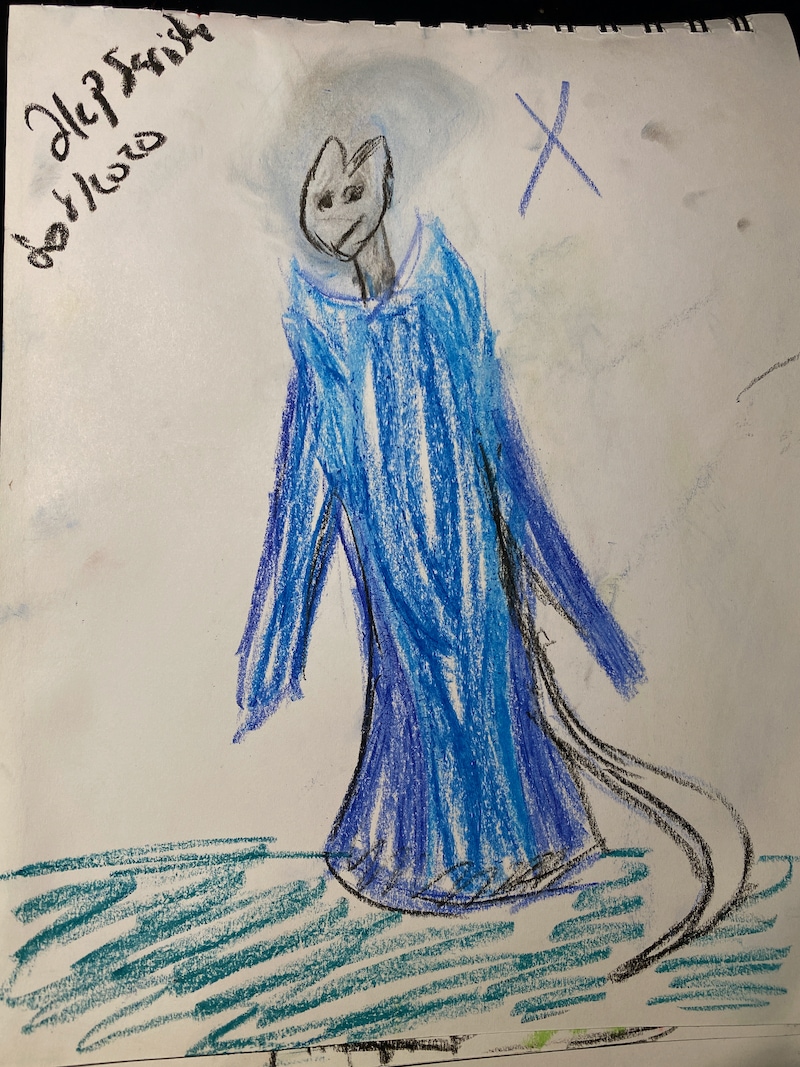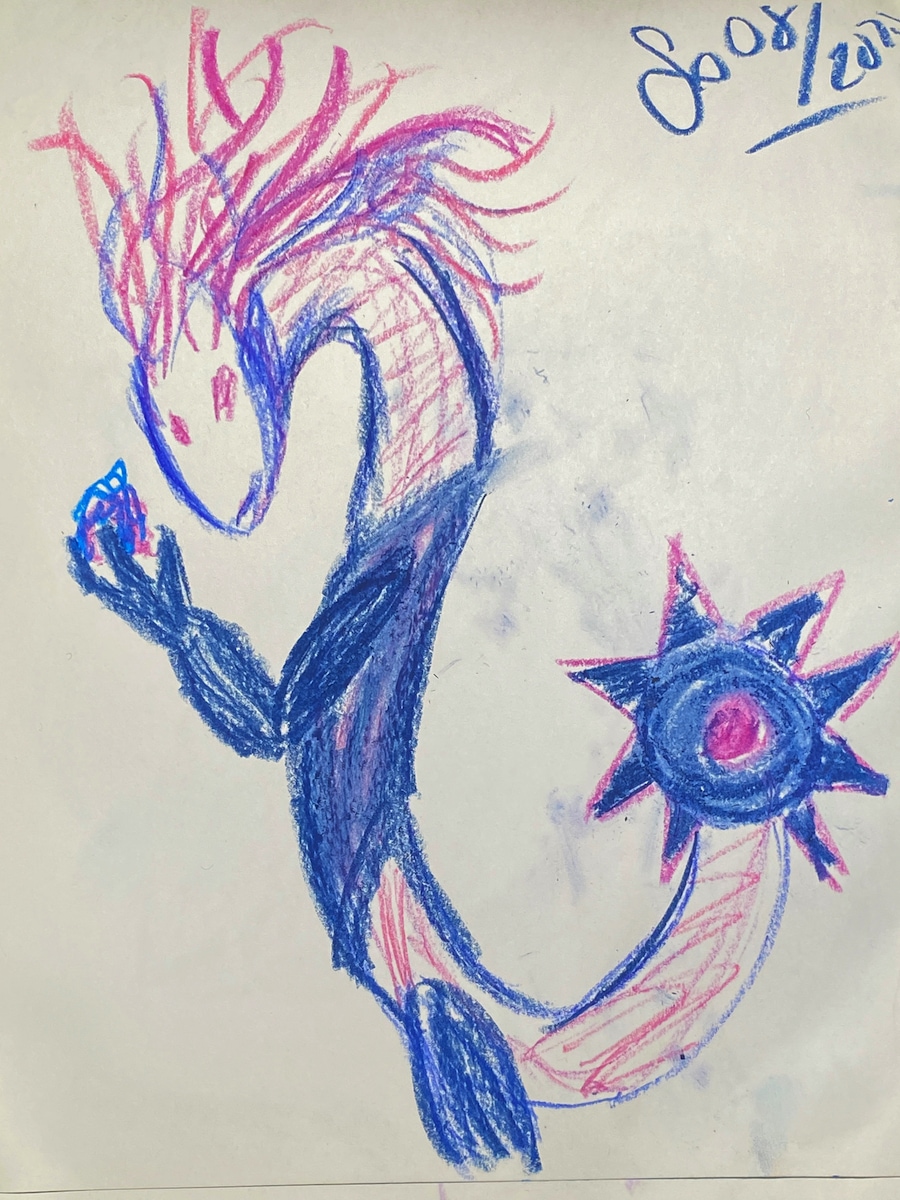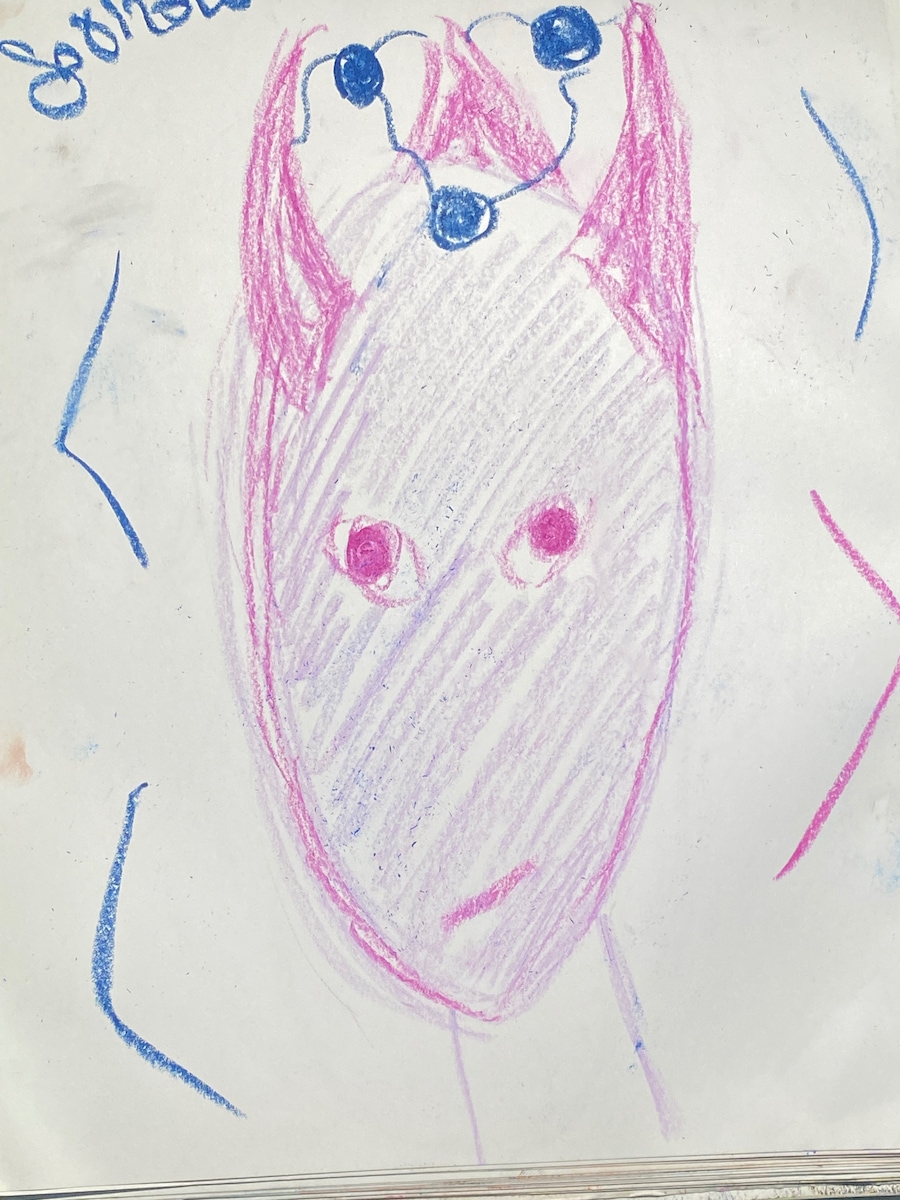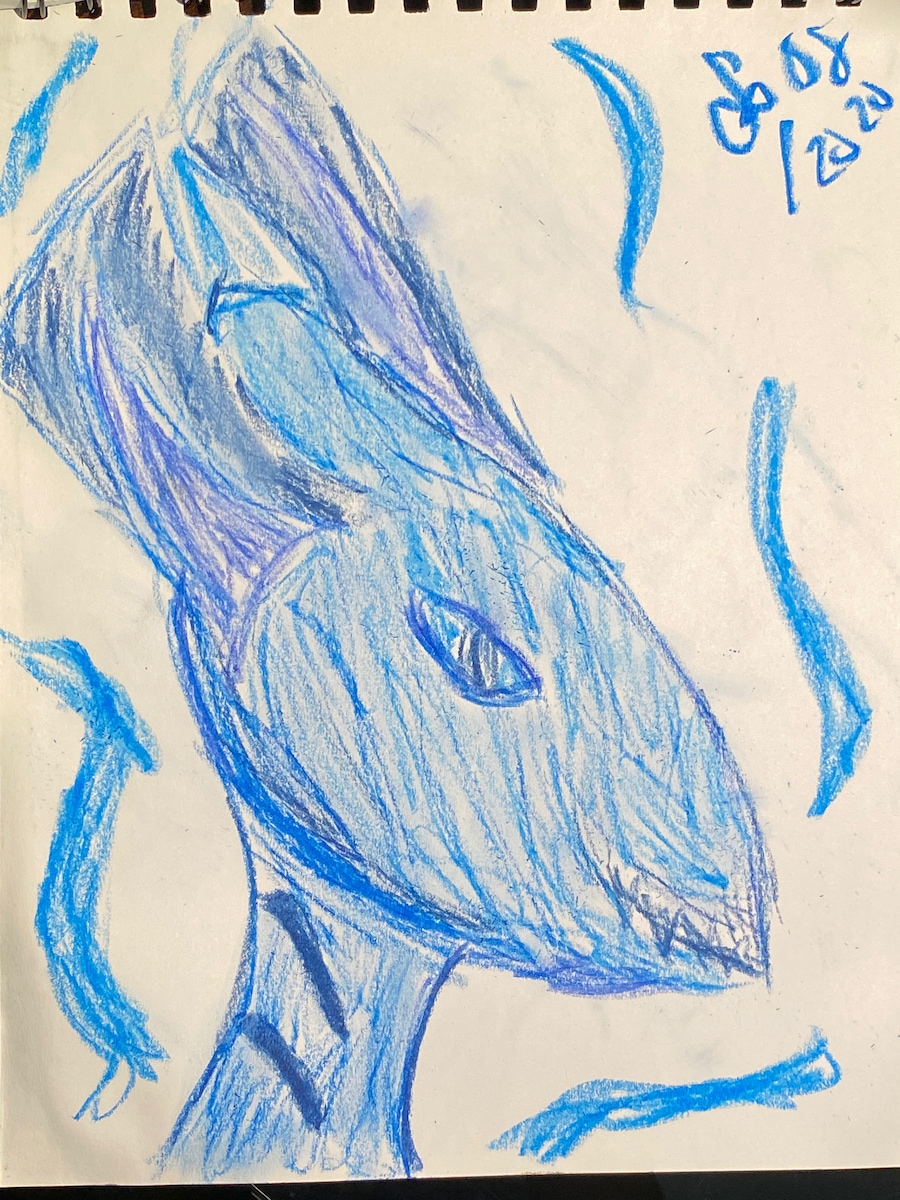 September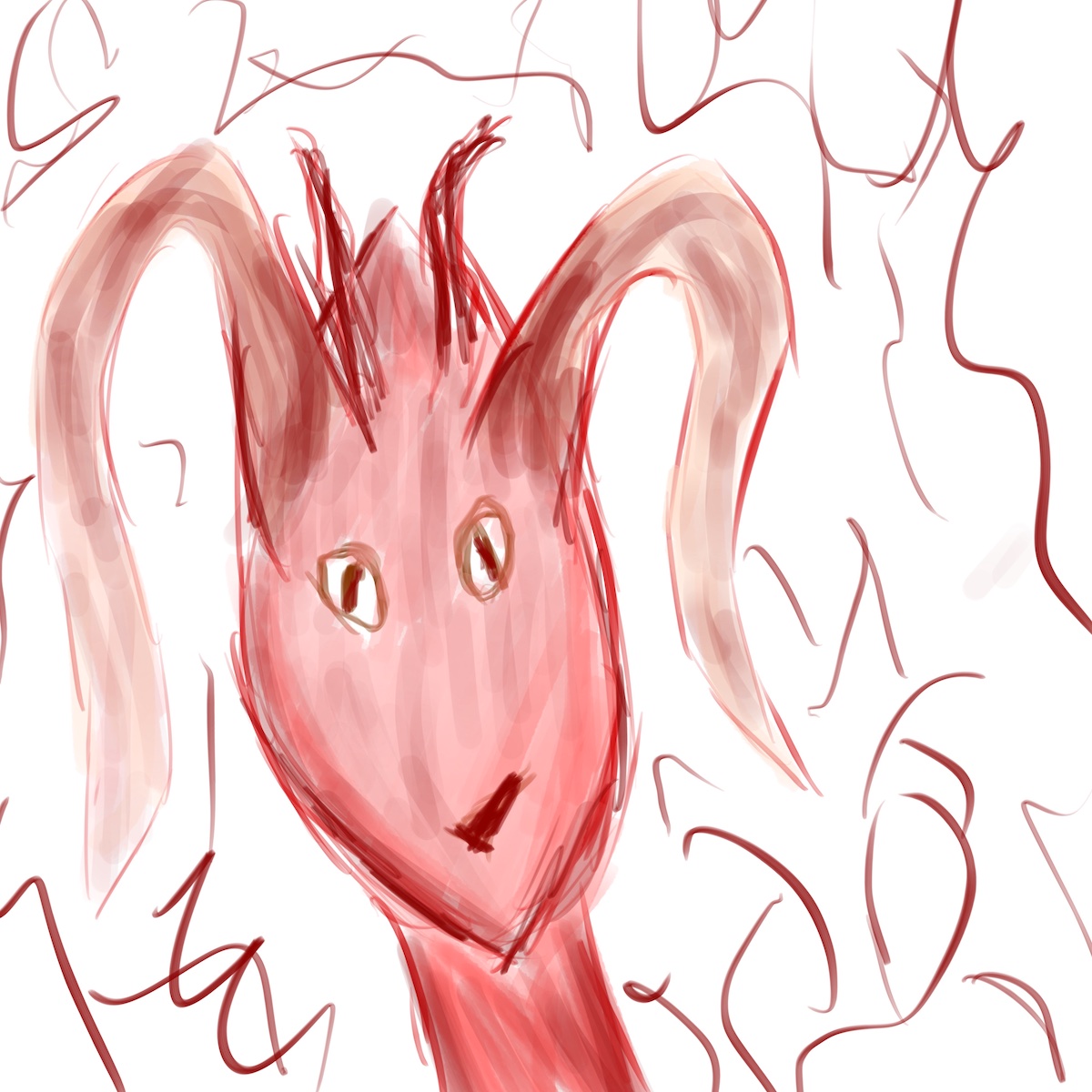 October
None.
November
None.
December
After the lack, two really rough concept sketches.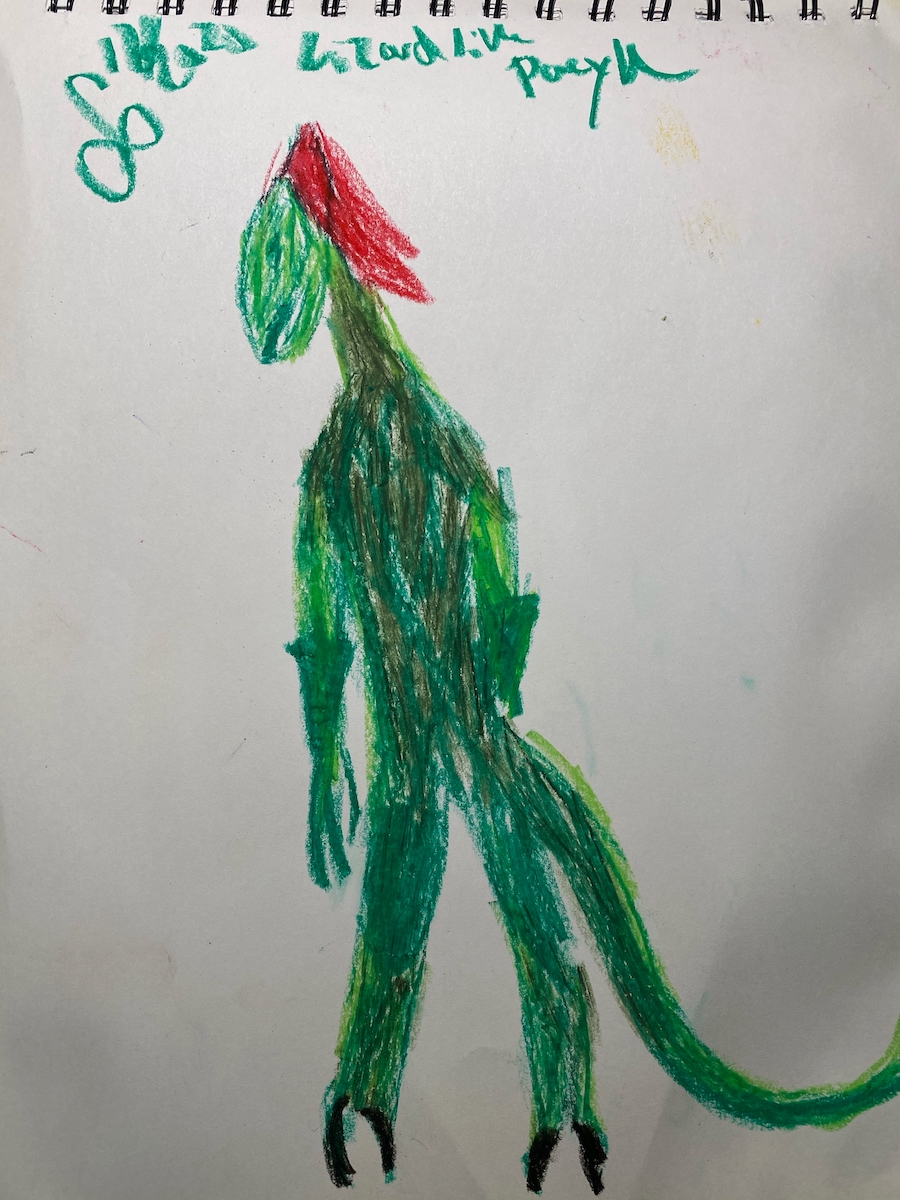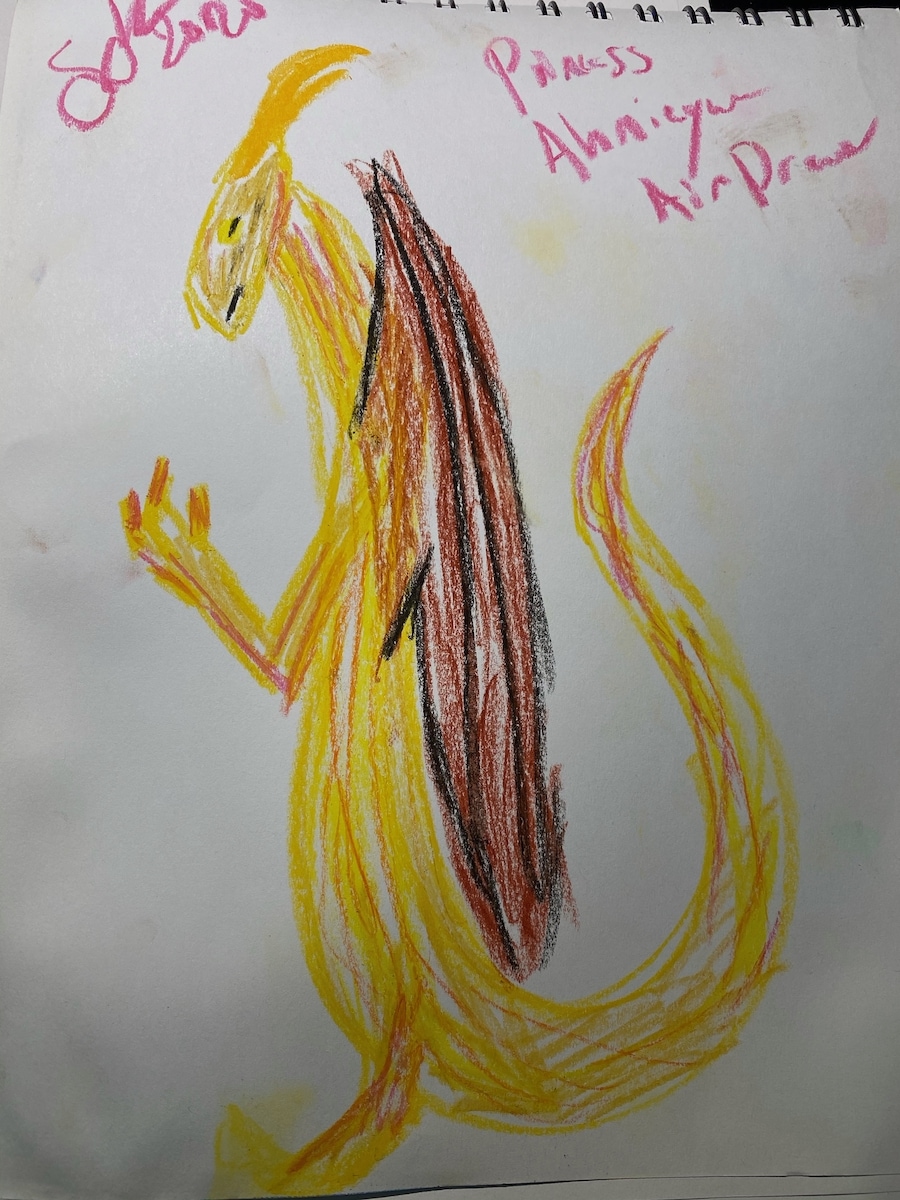 ---
---
Related/Recent Posts