2019 in Art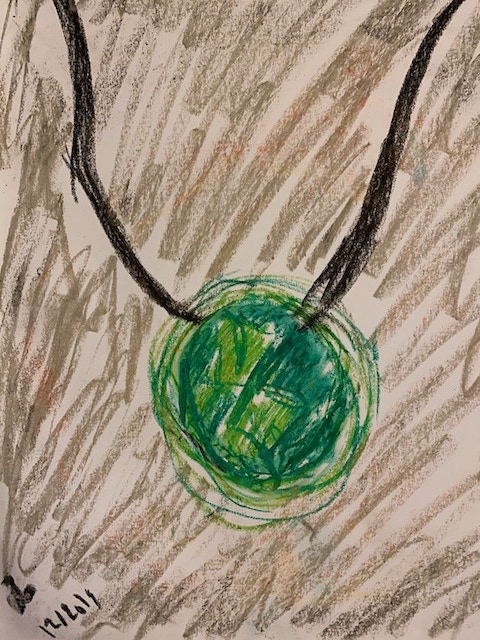 ---
Starting the year off with my usual attempt at compiling my non-spoiler, relevant artwork done in 2019. 2019 was pretty back-heavy due to my late-year Apple Pencil purchase and a few months are light/missing due to the artwork being Containment Collapse spoilers.
This also doesn't include the pieces of art that went to the custom stickers of Cyclone and Spellbinder.
January
None.
February
None.
March
None.
April
None.
May
None.
June
Few missing due to spoilers for CC.
July
Nothing that isn't a spoiler!
August
Iyier'pak is a new character that will be introduced in Emerald Haze.
September
Technically the one of Farrco is from Emerald Haze, but it really doesn't spoil anything so I included it.
October
Again, technically from Emerald Haze, but it doesn't really indicate anything.
November
None.
December
Massive jump in art production! This is because I got an Apple Pencil and was playing with it on my iPad with the Autodesk Sketchbook app. The digital pieces aren't perfect for sure, but I'm still learning about all the functions of the app.
I also did two Tyra Tarkush characters with the app, which as of writing are used as Patreon tier images, but I'm not including them here since it's just the two characters and it feels weird to me to include a partial set.
---
---
Related/Recent Posts