Free Tyra Tarkush Phone Wallpapers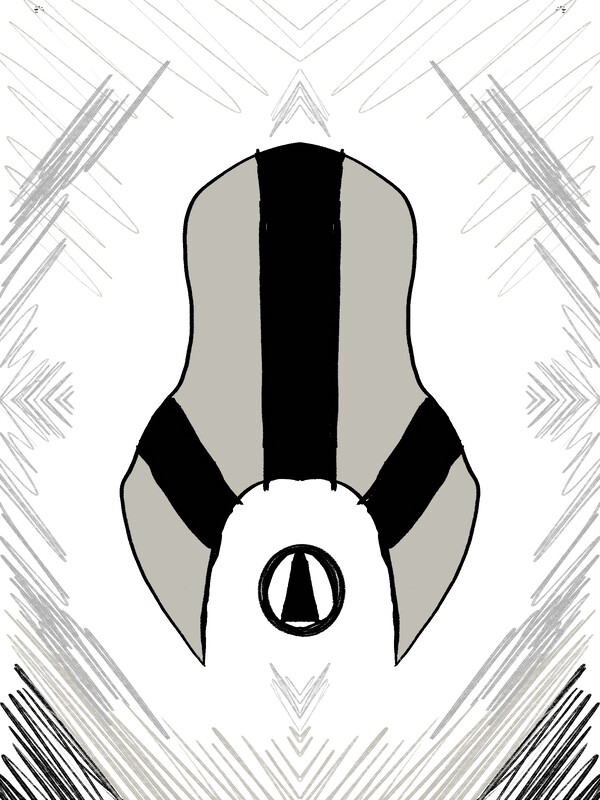 ---
Tyra Tarkush has nine core characters each with their own meaning. This is reflected in numerology and in the language itself. These symbols are of which the main characters originate from. The Tyra Tarkush page for artwork contains drawings of the set of nine in full.
…And now it also contains previews for the phone wallpaper versions I've made (and a link to download)! You can use The Tree for Knowledge, The Sun for power (I use the Sun right now), The Wonder for just that, and so on. Or you can use whatever you visually prefer!
Download them here and enjoy!
---
---
Related/Recent Posts