The Wonders of Wonderdraft: Varpesh and Shizar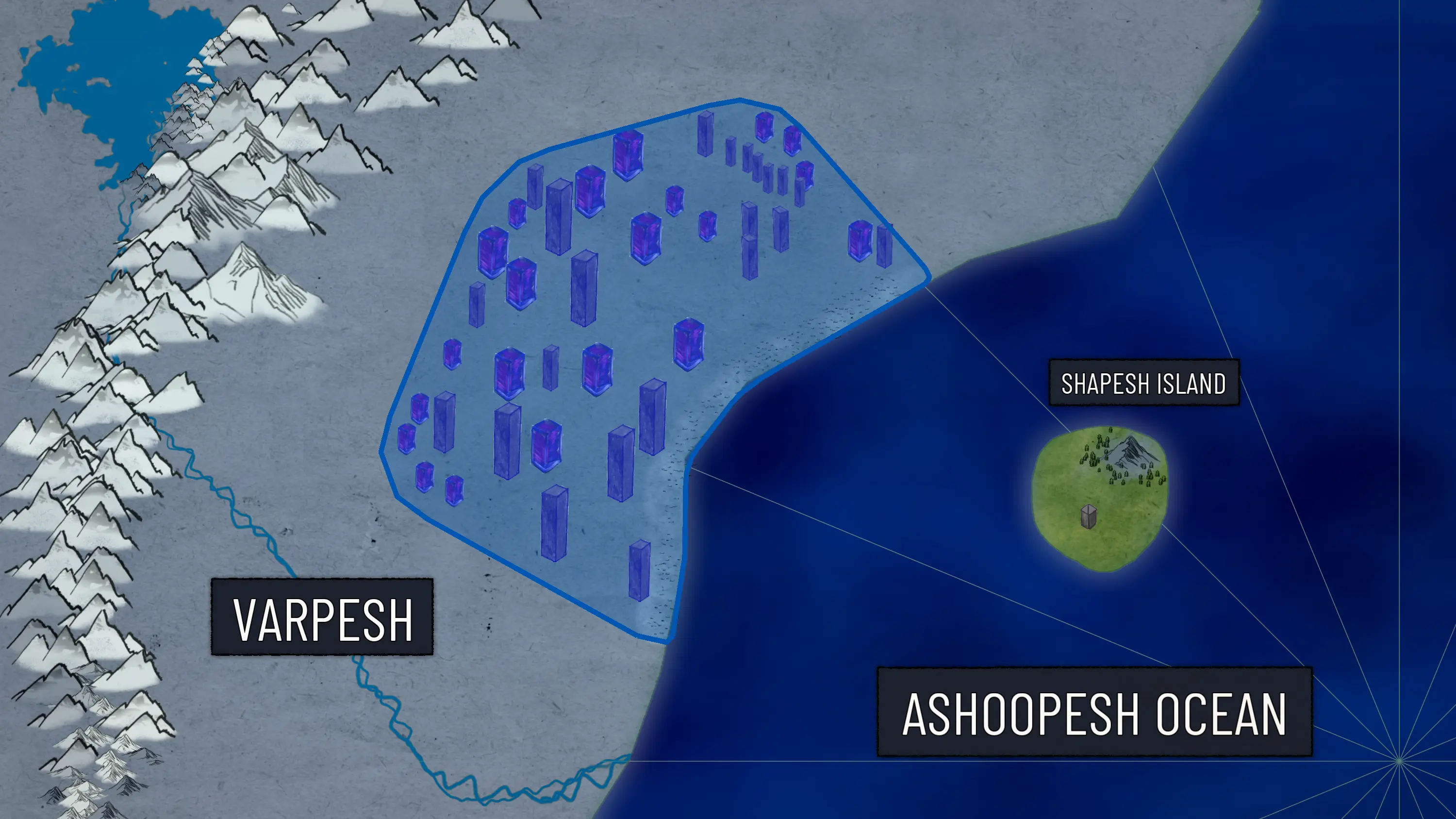 ---
Back when I played Dungeons and Dragons, I sometimes used Dungeondraft to make battlemaps. The creator of that program, Megasploot, also made Wonderdraft for world maps. Making maps has been a vague desire for long time, but recently that desire became more pronounced. I also had another project that could use world maps.
So, I picked up Wonderdraft (after trying Inkarnate and not liking it for various reasons) and started messing with Wonderdraft!
Varpesh Region Map
The first map I worked on was of Varpesh, Halihathrow's capital city, as the region was on my mind due to working on the Jurak's Day novella.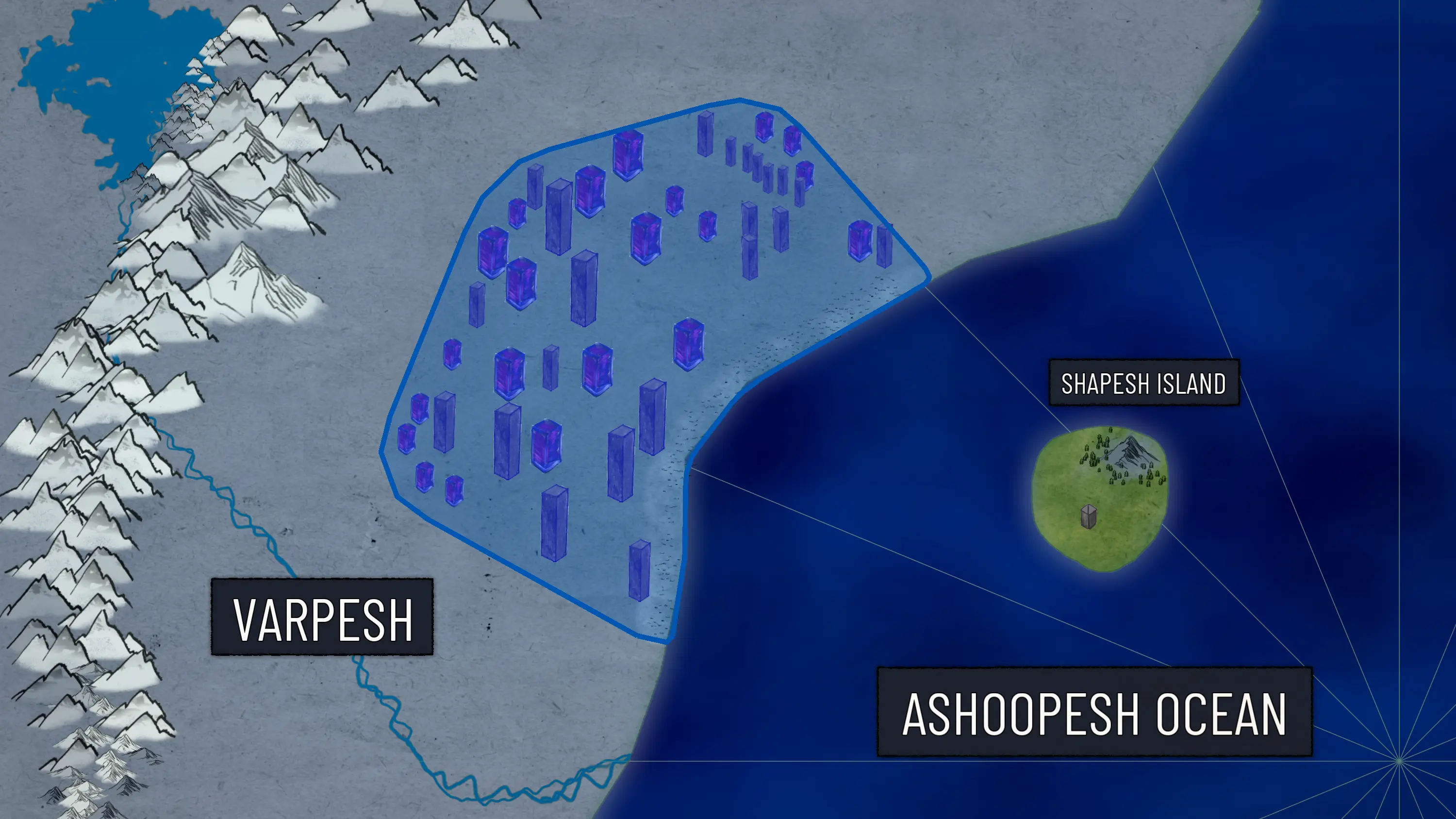 It took me a few iterations to get to the above map. I'm pleased with it, on a whole. I made custom symbols to use for the map (the buildings), since the default building symbols don't vibe with my world.
Shizar Map
After Varpesh was sorted, I decided to work on Shizar, a notable city on Fravier. I think the perspective used for it doesn't make the best use of the program, but it does get the point across for the city and its dimensional gates. Again, I made custom symbols for the map (most notably the gates themselves).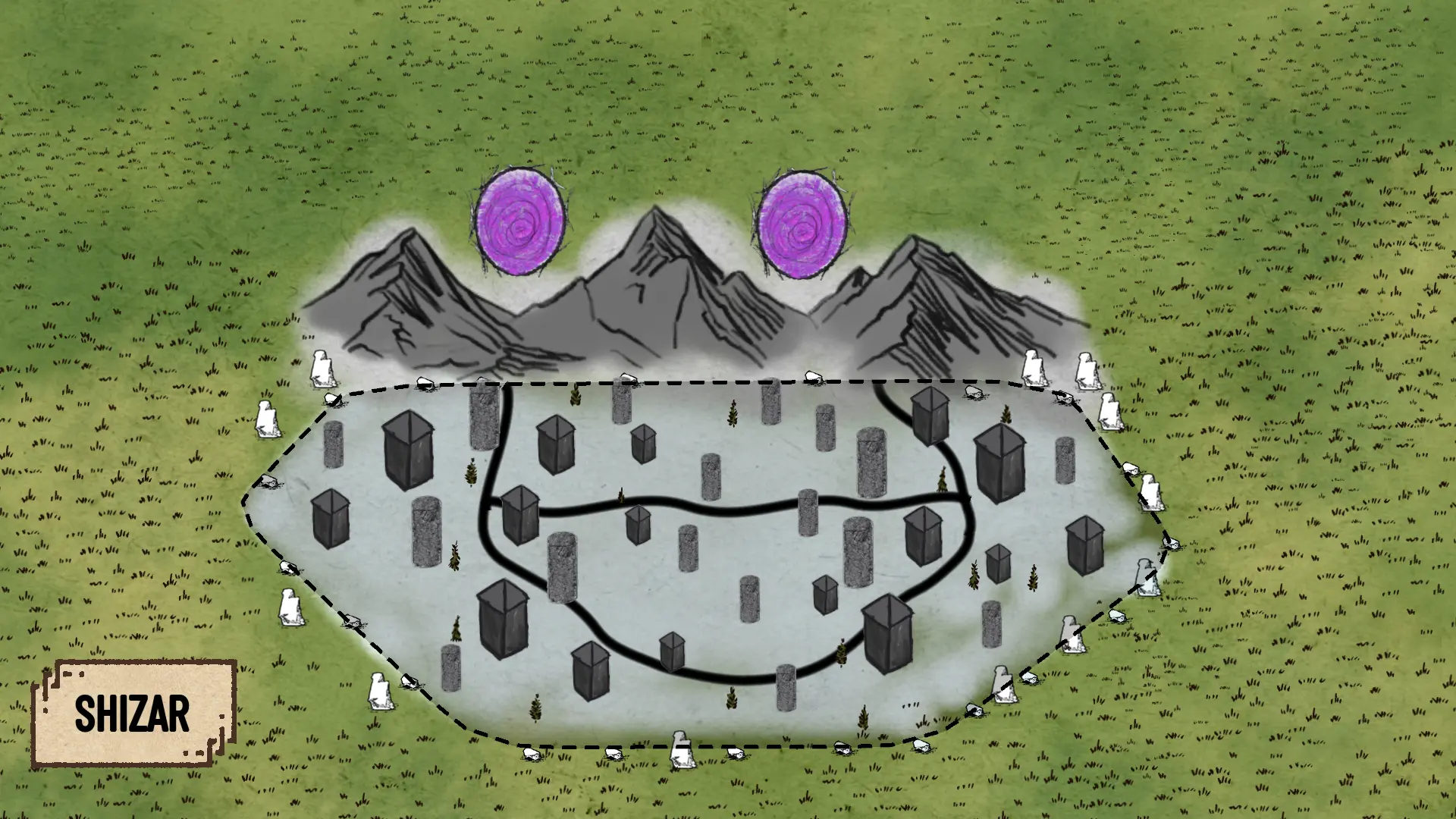 It's really not that different from my drawing of Shizar. It feels like I just took that drawing and Wonderdraft-ified it.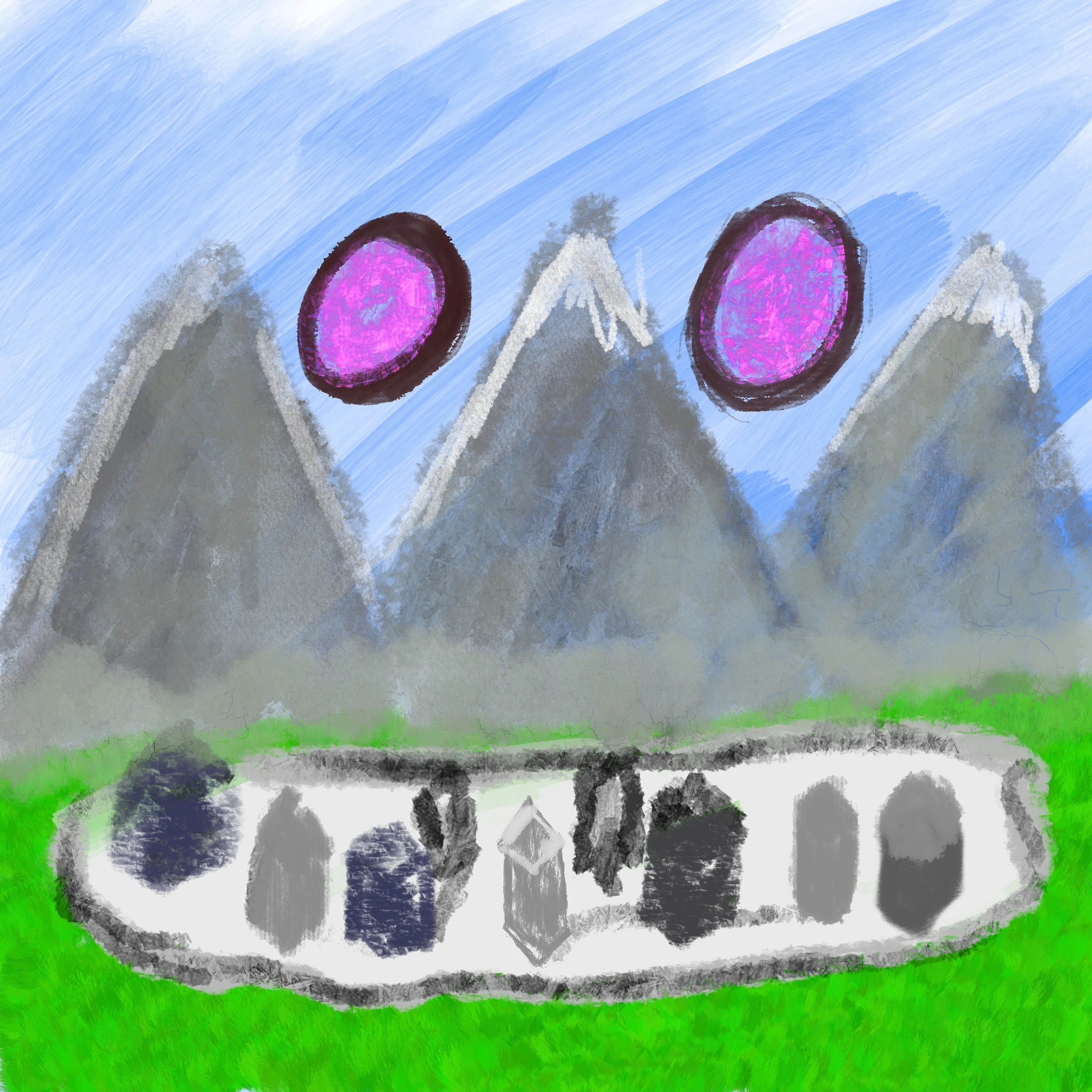 Overall
I'm going to keep working on more maps, as the passion and motivation hits me.
---
---
Related/Recent Posts