The Lost Cover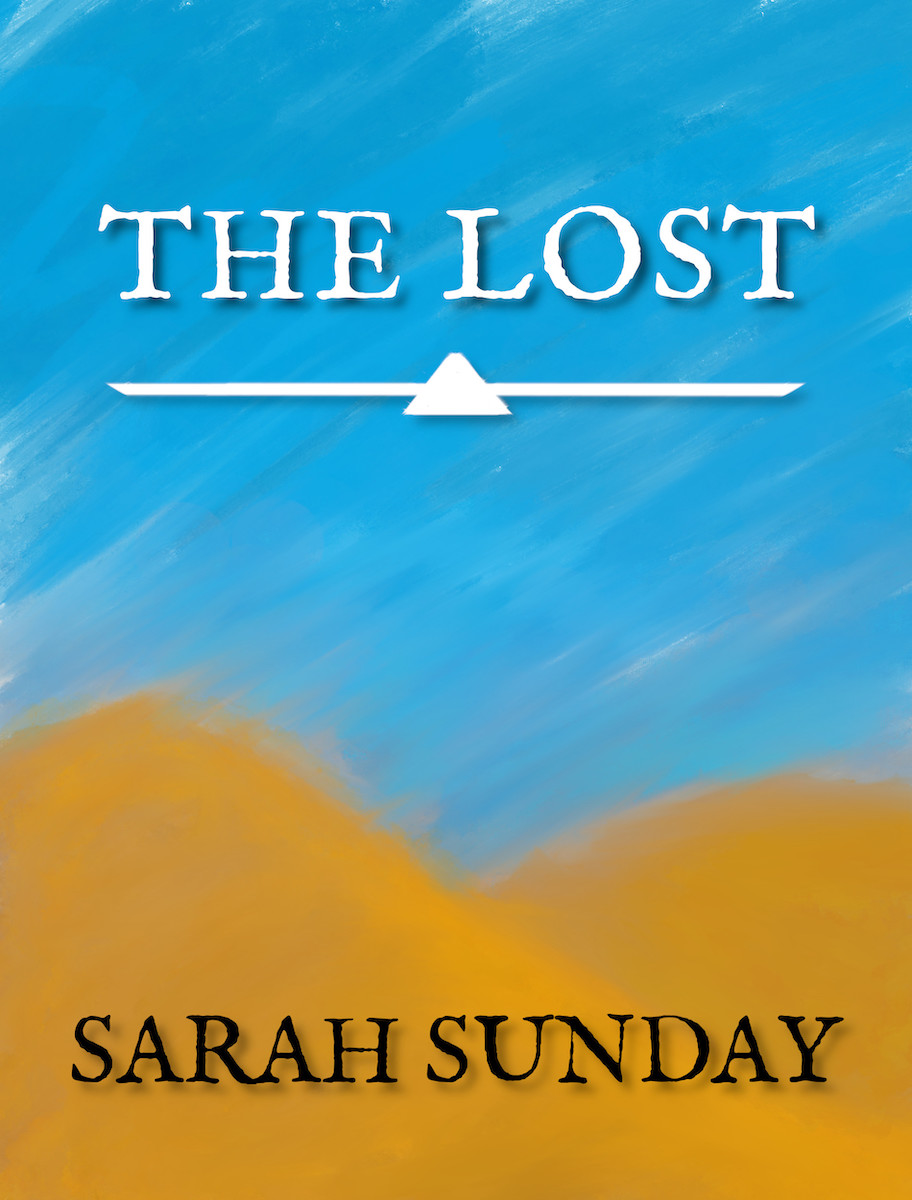 ---
Although I am not that close to fully finishing The Lost I had the motivation to finish the E-Cover for it. I can't do the print cover as I don't know the final page count nor the dimensions I will be choosing for it, so that will be a separate post.
It came together relatively easily. Mostly because this wasn't the first cover I had made for The Lost. I made a cover years ago, but the license of the font and image was dubious, so I had to remake it. But the aesthetic/concept of the cover remained the same: sort of old looking text against a picture sand dunes.
The font is IM FELL English Pro by Igino Marini. It was an easy lock. The text placement & font remained the same through my attempts as you'll see below.
I could have found a photo of some sand dunes, but that felt tacky. And my drawing skills have improved recently so I decided…why not draw my own cover art? I was doing it recently for other bits of the book. So I did, and it turned out pretty well, but it did have a few iterations to get to the final version.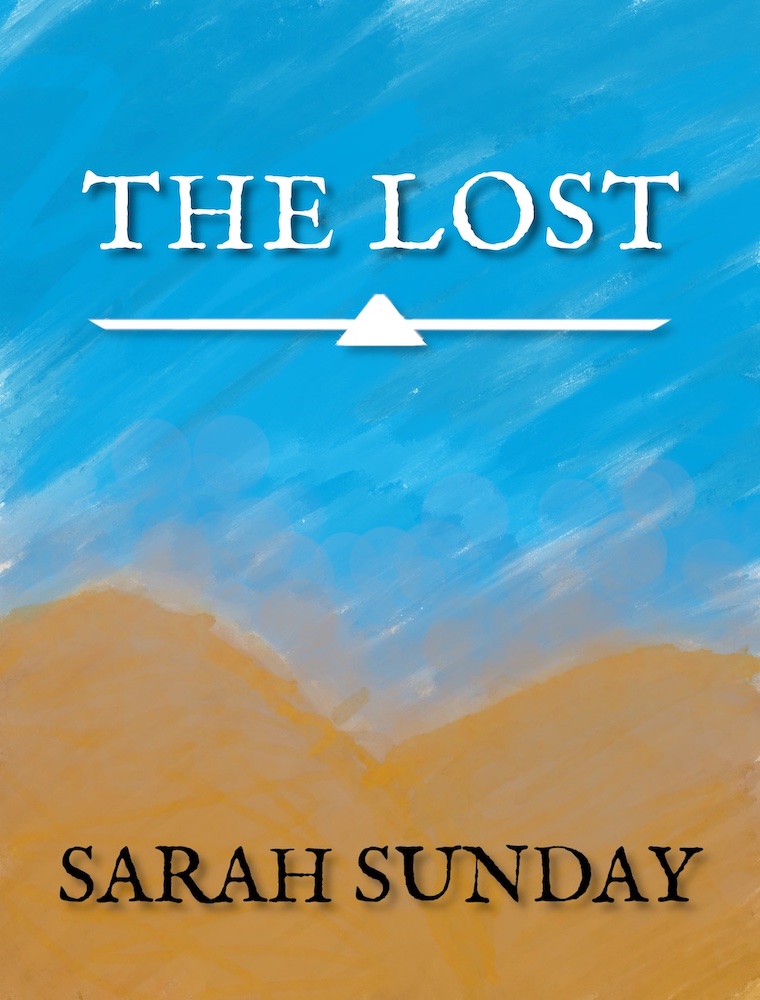 The first I was almost going to go with, but there were a few issues: the blurring/smearing by the edges of the hills (it was messy) and the hill definition.
The second attempt has the back hill with a starker hue and improved edge smearing. I didn't like the hills as much.
Then it was pointed out to me that the shapes were…kind off off. So I changed the shape and below is the pure art of it: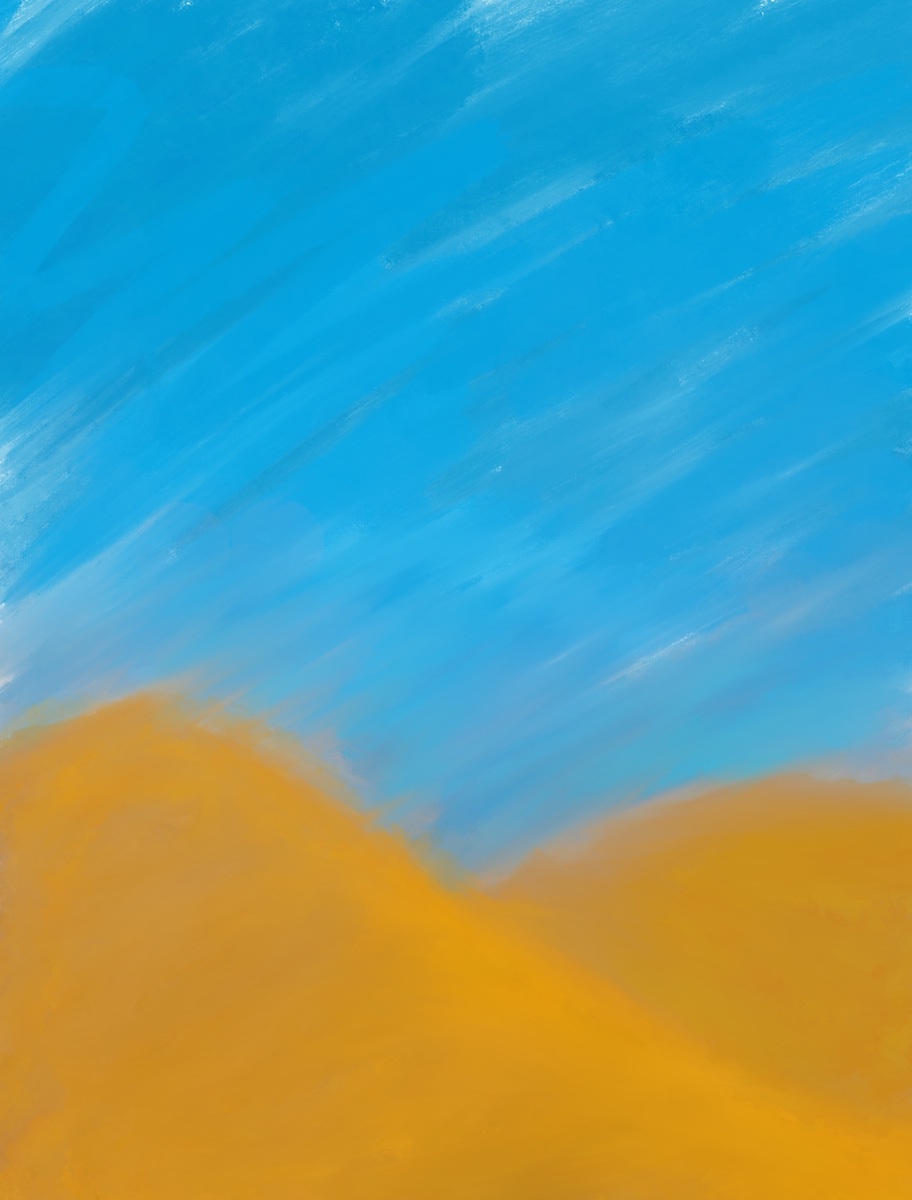 More of a sloped hill, more definition, and better smearing. It just clicked and works and thus the final cover is: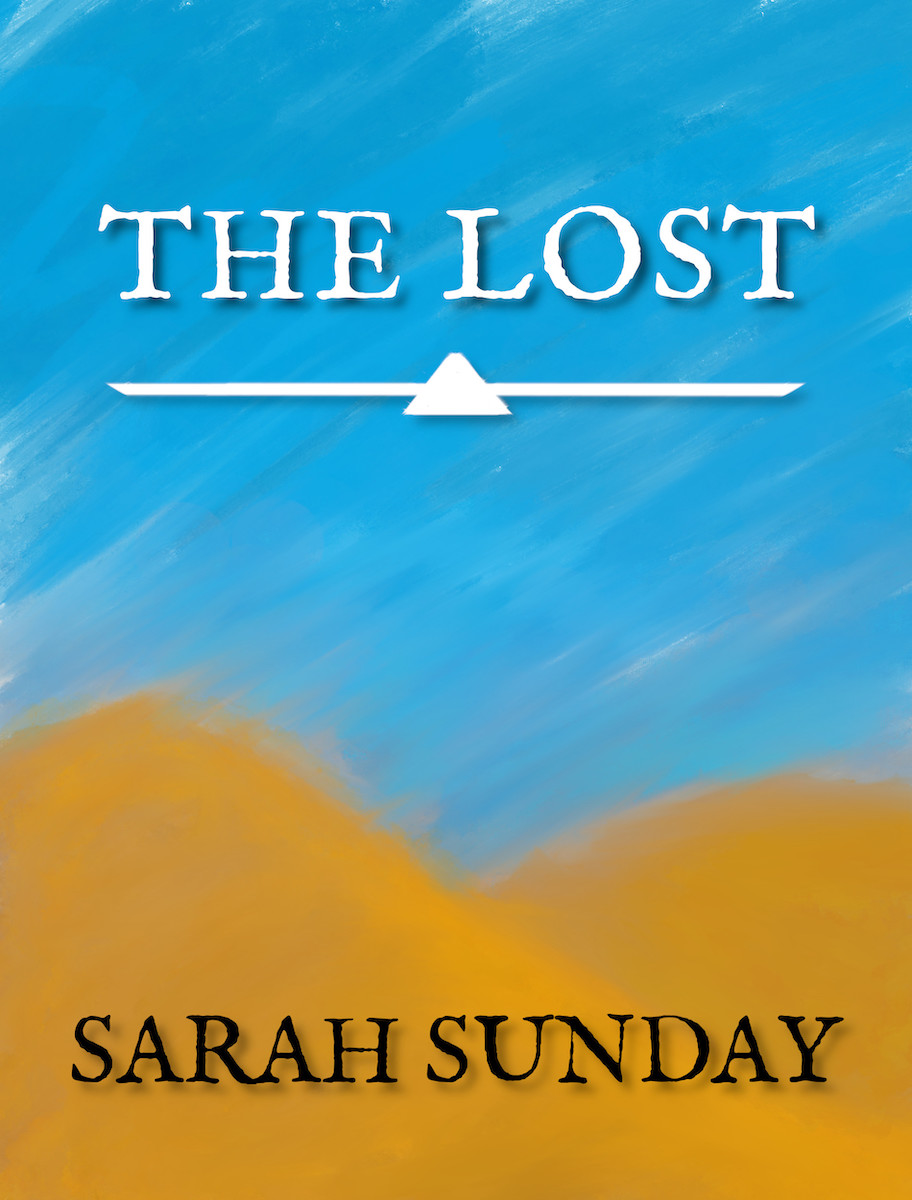 I'm pleased with it! It's simple and to the point. Stands out from my other books as The Lost…stands alone.
---
---
Related/Recent Posts