Sticker Mule Shock and Awe: Spellbinder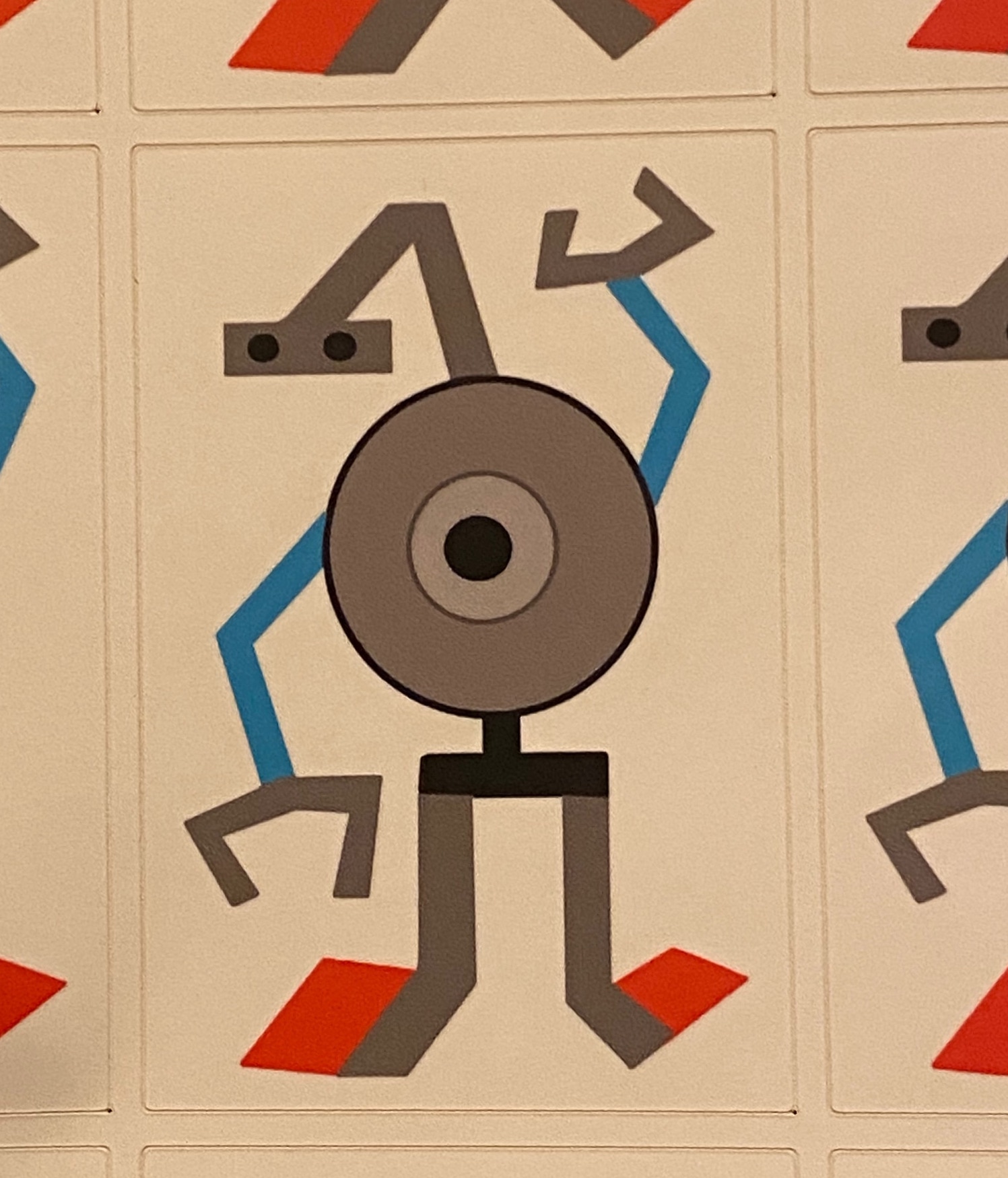 ---
As explained in my first Sticker Mule post, I've been dabbling with Sticker Mule. The first batch were die cut stickers of Cyclone. I was impressed with the results. And before I had even received them, I had ordered rectangular sticker sheets of Spellbinder stickers to see the difference between the sticker types. I chose Spellbinder for the rectangular sticker sheets as her form and dimensions seemed to best fit the format.
But did the format/product fit her…? Well, I think so! The sheet is filled with rows of Spellbinders upon a few sheets of paper. The stickers themselves are solid and the colors shine through well. They're pretty good overall.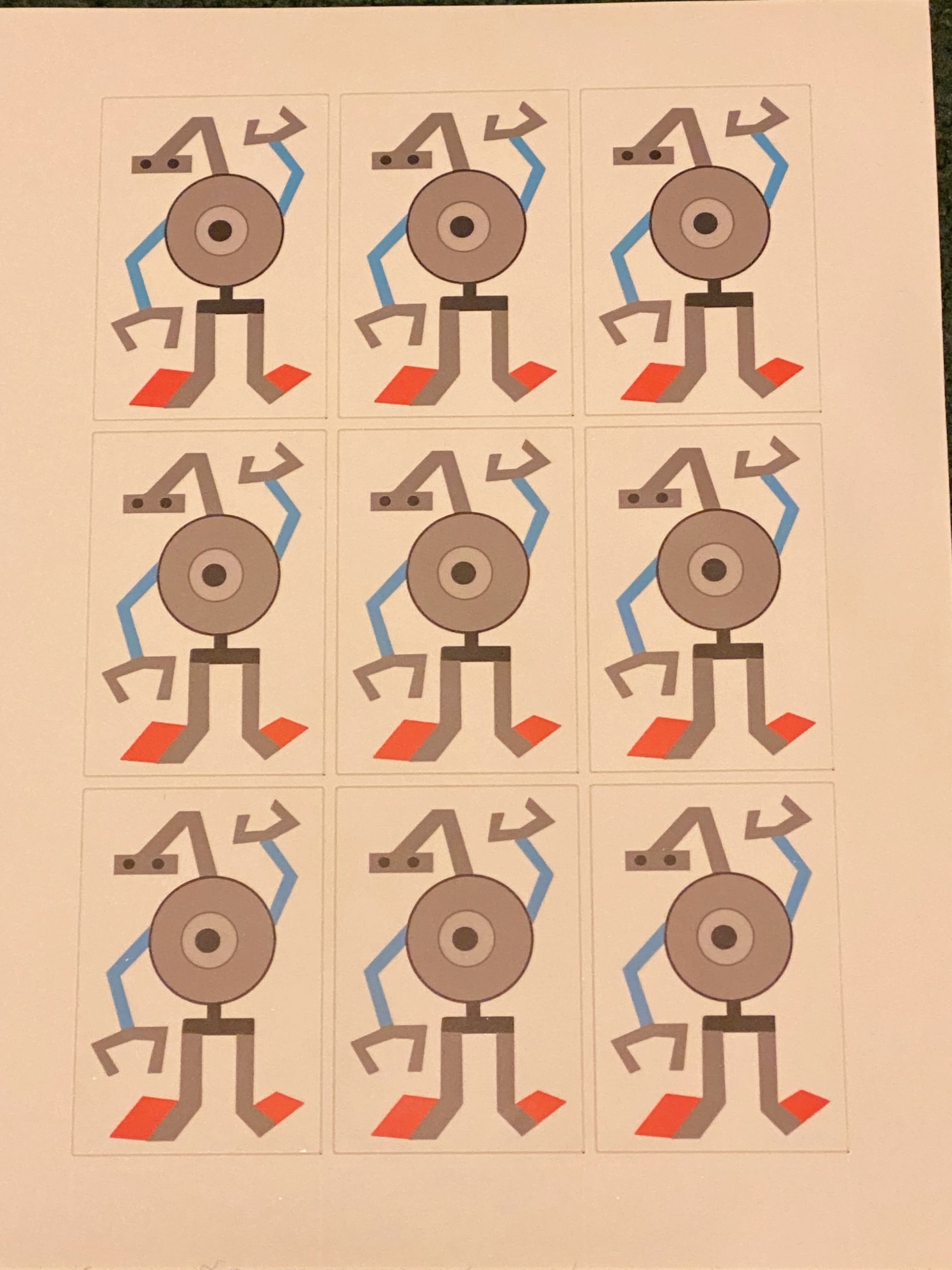 However, I think I prefer the die cut stickers over these rectangular sticker sheets due to the convenience factor. Coming in a sheet, they're easier to store, for sure, but if I wanted to send them out (like the die cut with the Patreon special offer), it would be more time consuming to process. But that's obvious from the product type itself and I knew that.
But I tried it anyway because…well, there was a deal and I wanted to try more of the sticker formats. Now that I've truly experienced this format, I know they aren't for me right now. I might try Spellbinder in die cut someday just to see how they look. I know I'm going to be experimenting with the other sticker types and with other characters based on how well these two rounds have gone (King and Farrco are due for some sticker versions!). It's all very exciting!
Anyway, here's my Sticker Mule referral link, yada yada: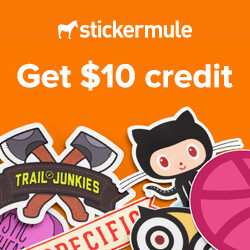 ---
---
Related/Recent Posts