Commissioned Art of Balon Zfnoctewoohi!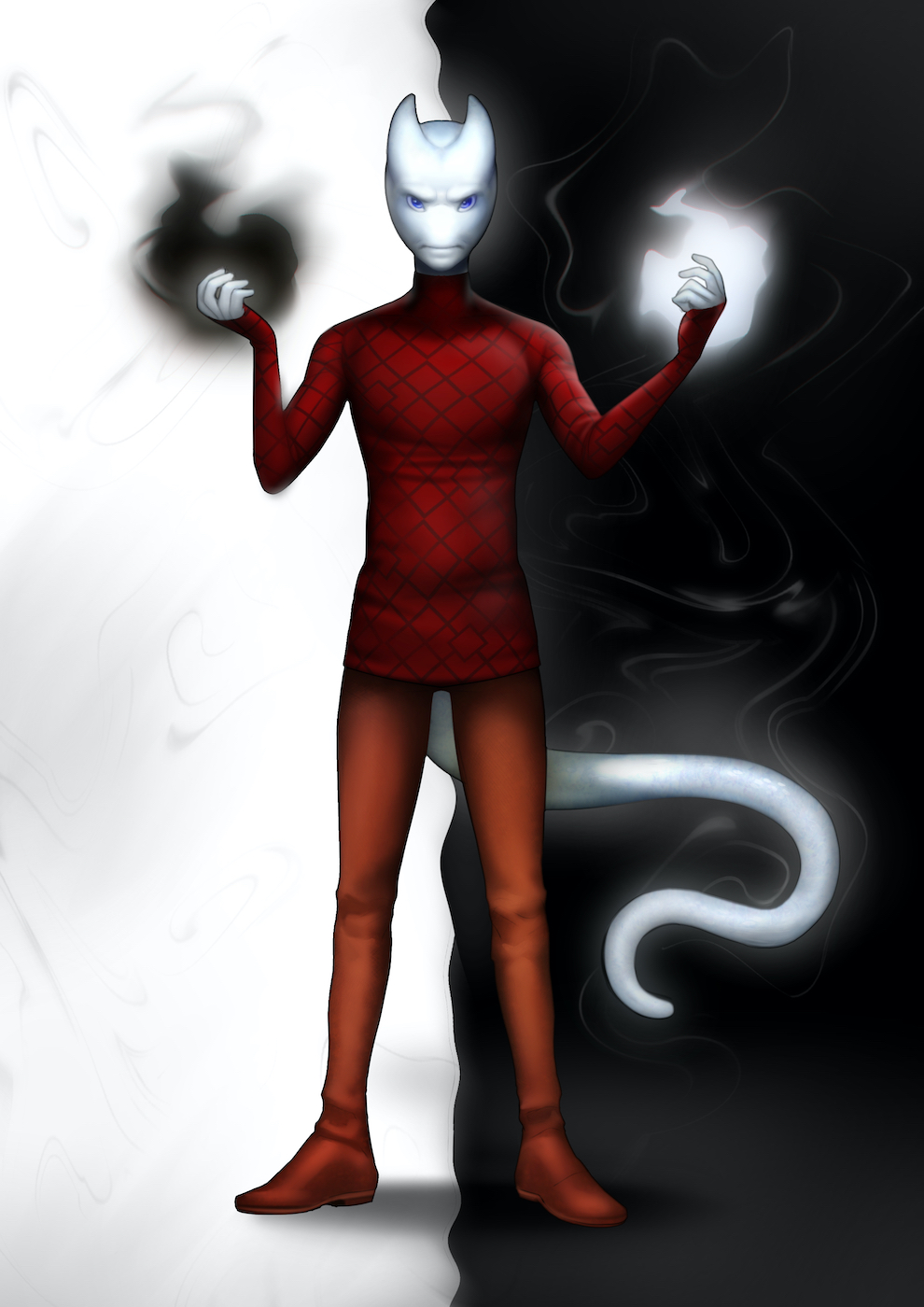 ---
I commissioned a new artist to do Balon Zfnoctewoohi. Balon is thus the first of the Trinity and the One to be commissioned! The artist's name is Erika Hollice and I found her through ArtStation. I liked the colors and expressiveness of her artwork and felt like she could do a very compelling Balon.
Balon in full! This is the first full body commission I've done, which introduced new questions: what do her legs look like? Her tail? And…the pose! The pose was going to be more complex than a bust and it was a big unknown. Balon could be striking in so many different ways. SO I kind of left it up to Erika to play with.
And that she did!
Poses
Erika graciously provided me four different poses of Balon to choose from. #1 and #2 were a close call. Cross legged Balon, or kneeling, was an idea I had grappled with. But I went with #1 as standing Balon felt the most Balon-like of them and a good display of her for this first commission.
Preview & Markup
Then came the fleshing out of that pose! It was really good progress! I LOVED the outfit design direction, the dark/light wisps, the yin-yang motif, and the tail texture. However, there were a few minor things that I felt needed to be changed to make it more Balon-esque. To explain this, I marked up the preview file with the following;
Her eyebrow furling…I didn't like it all that much. Too angry/fierce than I felt Balon should be in this pose. Another time, maybe, for truly fierce, feral Balon.
I increased the general color contrast of the image to bring out the darks of it.
Increased tail length by like 20%. Just felt like it needed to be a bit longer.
Final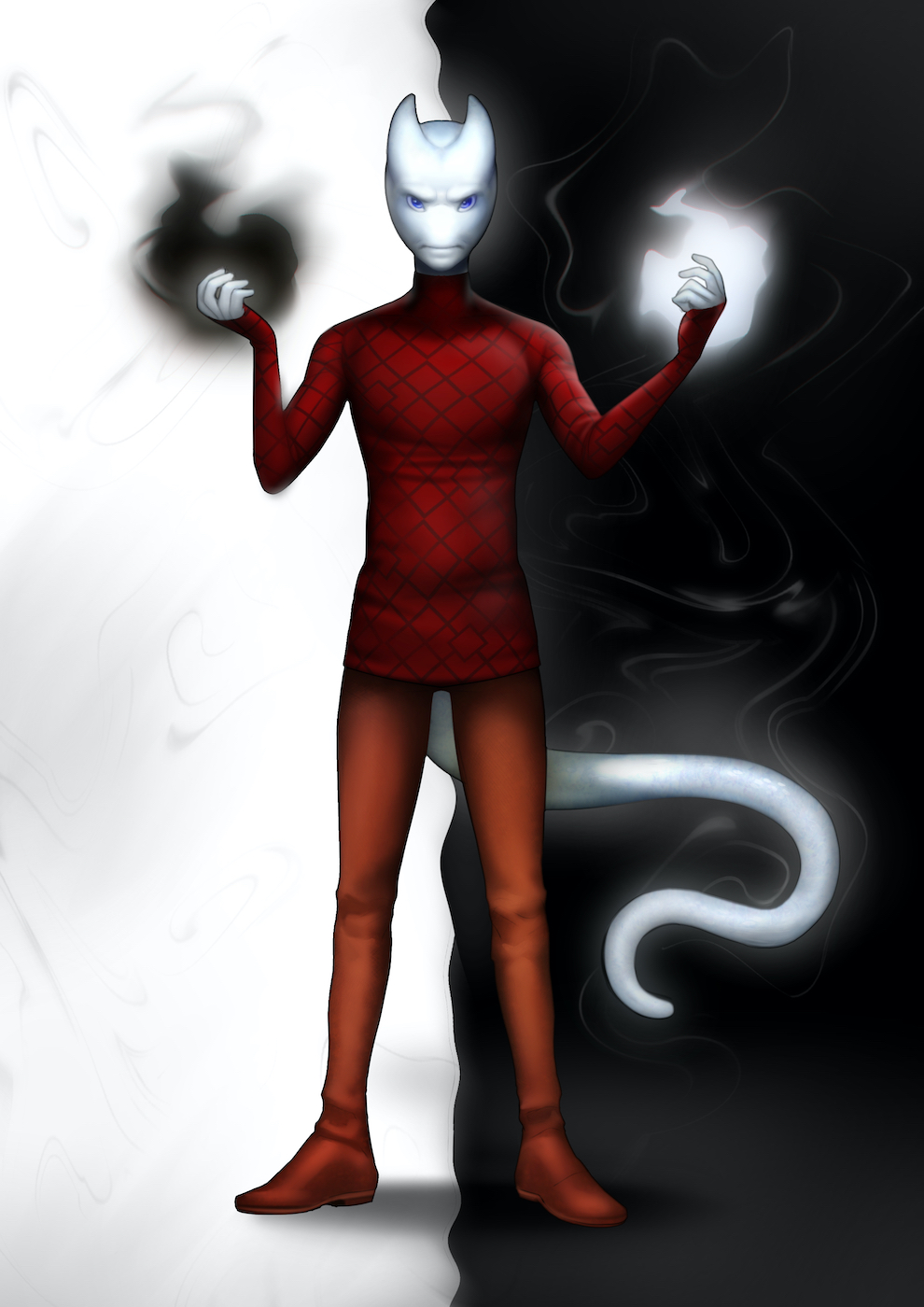 And the final rendering of Balon was sent over! The edits were made and the final product is glorious! Balon is looking stern, but somehow wise, and her tail looks flawless. As I pretty much always say: the face is always hard for me to imagine, and I can't say if this is 100% how I thought of her face, but this looks really good! The outfit is definitely a step up artistically than my basic imaginings of it. I like it more, haha.
Anyway: Erika Hollice was great to work with in bringing Balon to artistic life! Hope to work with her again on someone else!
---
---
Related/Recent Posts